The Morning Dispatch: Previewing the SCOTUS Term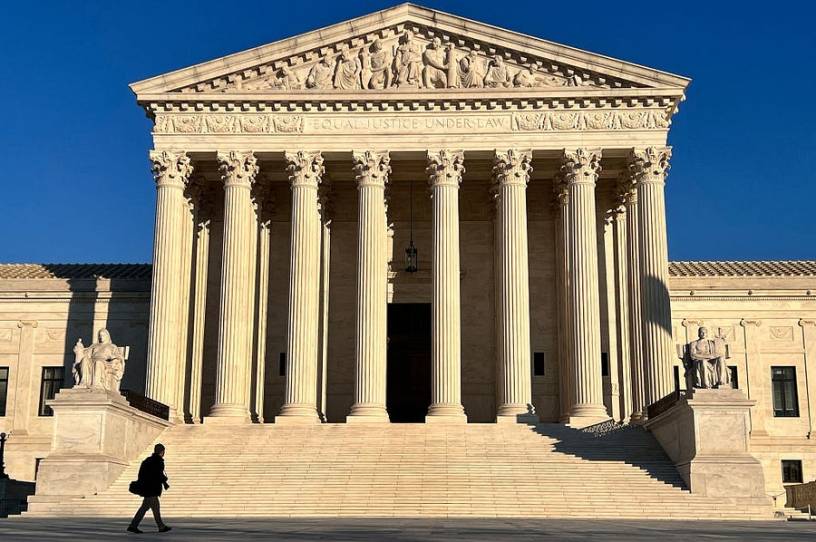 Happy Monday! A cheating scandal has rocked the professional fishing world after two men competing in a tournament Friday were caught stuffing their fish with golf ball-sized weights and fish fillets to, er, tip the scales in their favor. 
Quick Hits: Today's Top Stories
The National Weather Service warned central Florida to expect "major to record river flooding" this week in the wake of Hurricane Ian's rainfall. Orlando officials on Sunday asked residents to limit water usage because heavy rainfall had damaged the sewer system, while nearby St. Cloud issued a voluntary evacuation order ahead of rising floods. At least 61 people have died in Florida because of Ian.

Venezuela released seven Americans Saturday—including five Citgo executives held for nearly five years—after President Joe Biden agreed to grant clemency to two nephews of Cilia Flores, Venezuela's first lady, who had been sentenced in 2017 to 18 years in prison on charges of conspiring to smuggle cocaine into the United States.

Ukrainian President Volodymyr Zelensky said Sunday that Ukraine had retaken the eastern city of Lyman, a strategic logistics hub located in the Donetsk region—one of four provinces that Russian President Vladimir Putin announced on Friday that Russia had annexed after staged referendums. Also Friday, Zelensky announced he had signed an "accelerated" NATO bid, though it's unclear whether a Ukrainian request to join NATO would receive the required unanimous approval from the 27 member states. Meanwhile, reporters and United Nations human rights officials have found evidence of at least 10 sites used for torture during Russia's occupation of Izium, a city near Lyman that was liberated in September.