The Morning Dispatch: That Monstrosity of a Spending Bill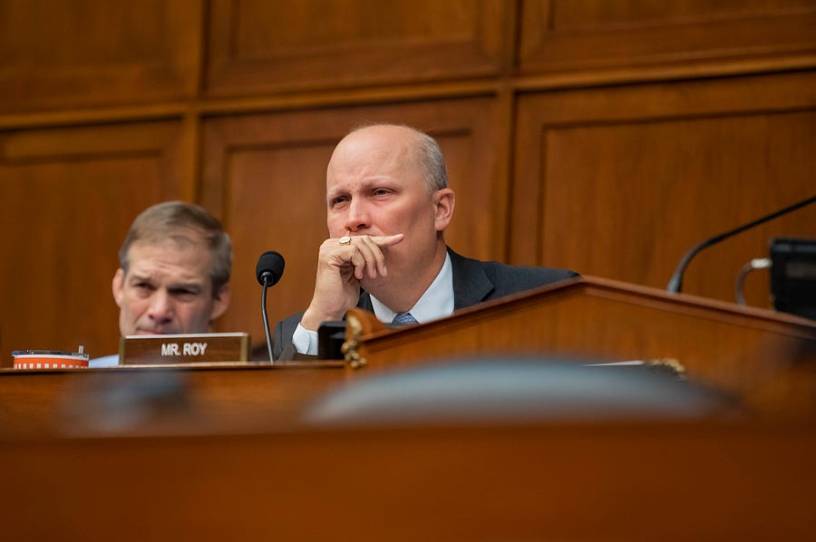 Happy Wednesday! As of yesterday, the phrase "it is a terrible thing you are doing, but you will have to live with it, not I!" has now been uttered by a) one of your Morning Dispatchers when he was cut from his high school baseball team and b) the president of the United States in a letter to the speaker of the House objecting to his impeachment.
Quick Hits: What You Need to Know
The Foreign Intelligence Surveillance Court issued a tough statement in response to last week's IG report. The FISC statement echoed the report's concerns about the FBI's reliability and requested an explanation as to how the bureau will remedy such mistakes.

Former Trump campaign aide Rick Gates was sentenced to 45 days in prison on Tuesday for financial conspiracy and lying to investigators. Gates provided information to assist Robert Mueller in his Russia investigation.

The Senate officially passed the National Defense Authorization Act on Tuesday, sending it to the White House for President Trump's approval, which he is expected to give.