The Morning Dispatch: The Supreme Court Expands Discrimination Protections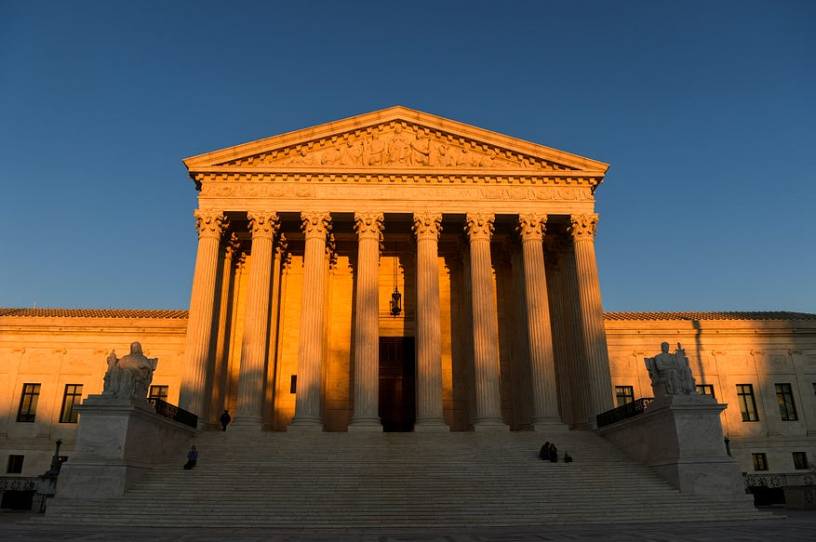 Happy Tuesday! Quick reminder that Father's Day is in five days, and if you're struggling to think of a gift, do we have a suggestion for you!
Quick Hits: Today's Top Stories
As of Monday night, 2,113,488 cases of COVID-19 have been reported in the United States (an increase of 19,430 from yesterday) and 116,122 deaths have been attributed to the virus (an increase of 390 from yesterday), according to the Johns Hopkins University COVID-19 Dashboard, leading to a mortality rate among confirmed cases of 5.5 percent (the true mortality rate is likely much lower, between 0.4 percent and 1.4 percent, but it's impossible to determine precisely due to incomplete testing regimens). Of 23,984,592 coronavirus tests conducted in the United States (449,488 conducted since yesterday), 8.8 percent have come back positive.


The Supreme Court ruled on Monday that LGBTQ individuals are protected under federal anti-discrimination laws. SCOTUS decided against reconsidering the qualified immunity doctrine, and passed on the opportunity to rule on several Second Amendment.

Just days after Trump administration officials made clear they would not disclose recipients of taxpayer-funded Paycheck Protection Program loans, a new Freedom of Information Act suit alleges the Treasury Department is "unlawfully [withholding] agency records … regarding the decision to print President Donald Trump's name on" CARES Act stimulus checks.
You're out of free articles
Create an account to unlock 1 more articles