Stirewaltisms: For Memorial Day, Give It a Rest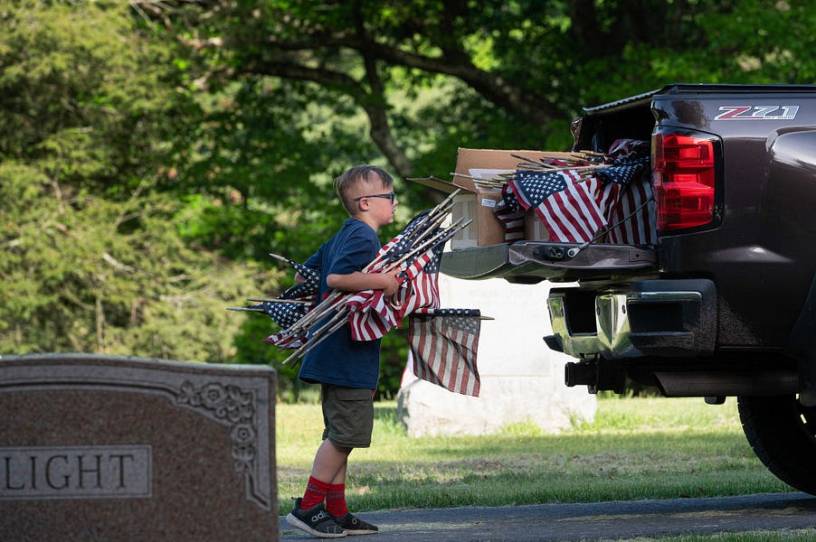 FOR MEMORIAL DAY, GIVE IT A REST
This product is a day late and $1.50 short (inflation), and I have no better excuse than having briefly been too busy to be alive. I'm sorry. 
And kindly excuse this eat-dessert-first format, in which we will answer the Mailbag at the top, before the news and news-like content. Also, some bear jokes. 
Please have a lovely, peaceful time this weekend, whether you are solemn or celebratory. And avoid talking about politics, if you can. Take Memorial Day weekend off from having political opinions—or at least audibly gurgling about them. If we could all give it a rest for three days, it would be a worthwhile sign of respect for the sacrifices of people who gave their lives apolitically.