Thanksgiving Week Mop-Up: Georgia Aftermath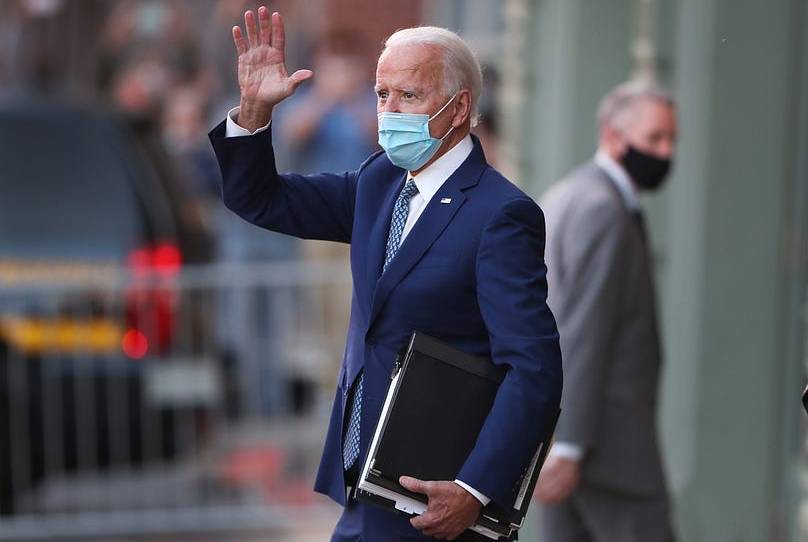 This week, I'm enjoying some extra time with the Brisket and also smoking a brisket (and a turkey) for Thanksgiving. But I had a great little conversation with Jeremy Edwards, Joe Biden's Georgia press secretary, that I thought I would share with all of you, offering a glimpse into what it feels like to win a presidential race and to flip a state for the first time in 28 years. 
Jeremy worked for me at the Department of Justice as a career press assistant. He was always eager to take on more responsibility and came prepared to every conversation. He was never too tired, never too overwhelmed to share a kind word or let out a big laugh that would echo down our marble hallways.  I'm so proud of what he has gone on to accomplish in just a few short years. It is one of the joys of working in this business to get to know so many young, hungry, and patriotic people from across the political spectrum and watch them reach their potential and leave their mark. So without further ado, here's my conversation with Jeremy. 
Sarah: Obviously y'all wanted to win Georgia and there were some indications that it would be close, but most people didn't think it would actually happen. So what was Election Night like as results started to come in? What was the mood? When did y'all start to think 'oh wait, we just flipped Georgia for the first time in nearly three decades'?
Jeremy: Going into this election we knew that Georgia was well on its way to turning blue thanks to the work of Stacey Abrams and other grassroots organizations across the state. It was simply a matter of building on that momentum and reaching out to voters across the Peach State with one of the most sophisticated voter outreach programs in electoral history. In particular, our campaign was able to build a broad coalition across the state using a groundbreaking, digital-first organizing approach that put the health and safety of Georgians first, meeting voters where they were by engaging them on every platform and hosting daily virtual events in every part of Georgia. The campaign also secured the support of key elected officials across the state of Georgia, in urban, suburban, and rural areas, in order to further coalesce a diverse coalition of voters. As the results have shown, that strategy proved to be a stunning success.