The Sweep: Campaigning in the Biden Era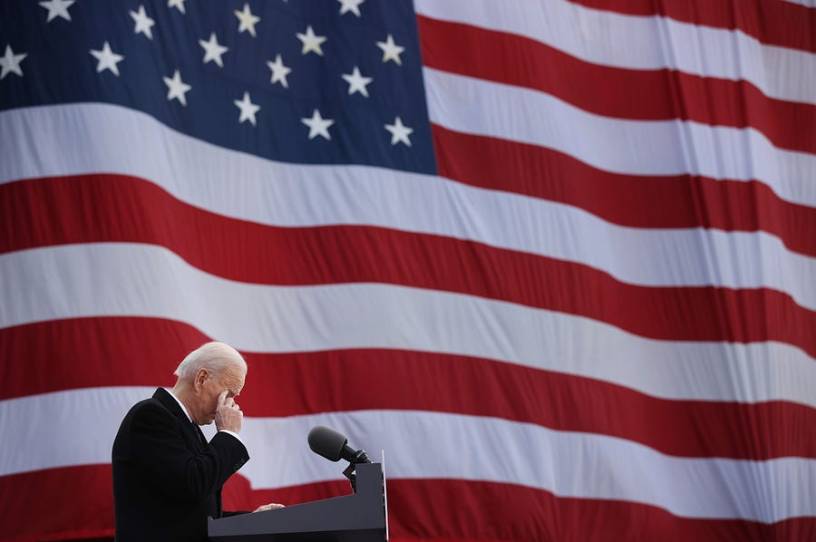 This time of an election cycle is like when you first put that kettle of water on the stove to boil. It's going to take a while for anything really to happen, but sometimes it's fun to stare into the water and see where those tiny little bubbles first start to form. Or it is for some of us. 
Next week, we will take a nice, long dive into the emerging fault lines in the 2024 Republican presidential primary. After all, we only have roughly 1,102 days until the Iowa Caucus! Senators Ted Cruz and Josh Hawley are throwing shade at one another, Sen. Tom Cotton is staking out some space far from the madding crowd, and we hear Vice President Mike Pence is keeping some of his current staff on payroll. 
And last week, former UN Ambassador Nikki Haley announced the creation of the Stand for America PAC, saying that it will be "laser-focused on the 2022 midterms." I'm sure it will. After all, helping elect candidates who can endorse you later is a tried and true way to spend your time before a presidential run. Just ask Mitt Romney, who in 2010 visited 30 states and raised and spent more than $5 million though his PAC to support 188 congressional candidates, two dozen Senate candidates and 20 Republicans running for governor, before clinching the Republican nomination 18 months later. 
Money raised into a federal PAC can also be used to get the most highly coveted campaign operatives on payroll early. Oh, and did I mention that any money that happens to be left over in that PAC after the midterms can be rolled over into a presidential campaign?