The Sweep: DCCC Chair Sean Patrick Maloney Faces Mounting Criticism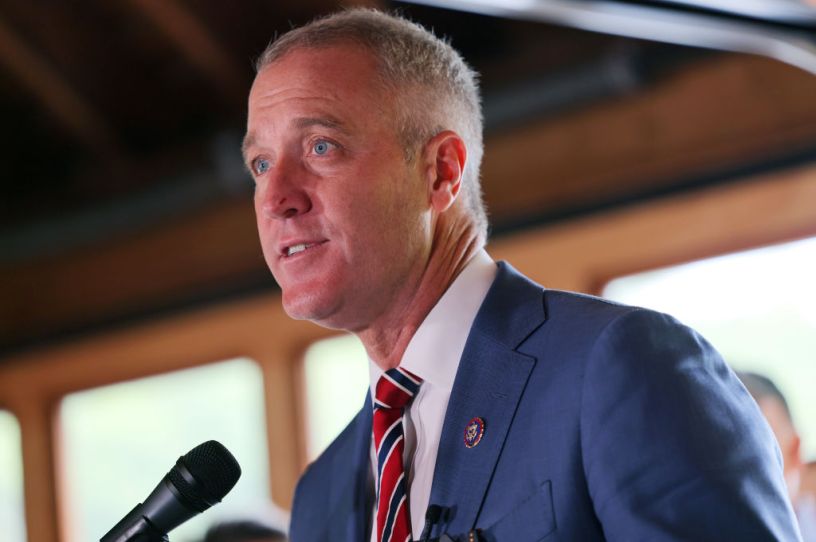 Rep. Sean Patrick Maloney. (Photo by Michael M. Santiago/Getty Images.)
Questions I'll Be Thinking About on Election Night:
1. What evidence will answer what—if any—effect abortion politics had on these races?
For example, if Stacey Abrams loses, there will be plenty of pundits on the right saying, "look, abortion messaging didn't work!" But how do we know whether she lost only by 4 when she would have lost by 6 without the Dobbs decision?
We have the referendums in states like Kentucky and Michigan, but those will tell us more about "split ticket" voters than directional motivation, since split ticket voters by definition don't change their candidate vote based on their issue preference and it'll be hard to parse whether "same ticket" voters were moved by the issue or the candidate. We can compare candidates like Tim Ryan who haven't focused on the issue to candidates like Abrams who have and see whether either outperform expectations, but it's difficult to control for the other variables. We can look at exit polls, but there's a chicken-and-egg problem. How do we tell the difference between motivated hard-left voters who tell exit pollsters that abortion was an important issue for them because it is this cycle's socially desirable answer for a left-leaning voter and voters who were actually motivated by abortion as a policy issue?
2. Assuming the GOP wins the House and Senate, what will their governing agenda look like without the White House?