The Sweep: What We Learned Last Week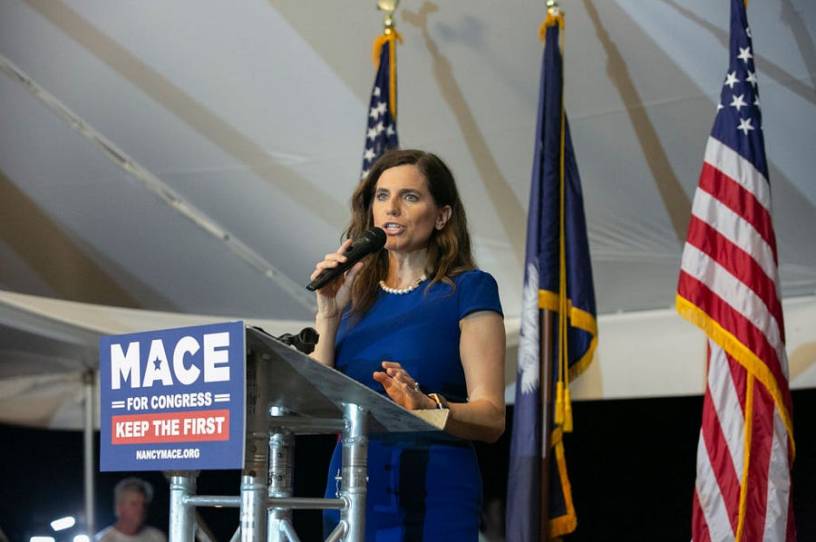 Split Decision in South Carolina
Republican Rep. Nancy Mace won her primary in the state's 1st Congressional District; GOP Rep. Tom Rice lost his in the 7th District. Trump endorsed both their challengers. So why the split? Like with any race, there's a lot going on at the local level and anyone who tries to fit an outcome into a neatly defined narrative is fooling himself. But let's tackle a few of them. 
At the simplest level, Mace spoke out against Trump after January 6, but Rice actually voted to impeach him. I don't doubt this had some impact. Mace worked on Trump's 2016 campaign, but then she said on January 7 that Trump's "entire legacy was wiped out," but then she attacked Alexandria Ocasio-Cortez for "exaggerat[ing] this experience [to] take advantage and politicize it," but then she voted to hold Steve Bannon in criminal contempt of Congress, but then she filmed a campaign ad in front of Trump Tower. It's hard to run a clean attack ad from the right against that, umm, mixed record. 
"Multiple Republican lawmakers asked about her political positioning, speaking only on condition of anonymity, described Mace as a pendulum," to Politico, "swinging toward then away from Trump, followed by an overcorrection when she realized the GOP base began to rally behind him again after Democrats impeached him for a second time over Jan. 6."
But Mace won by 8 points while Rice lost by 27 points. Can the impeachment vote account for a 35-point swing? 
Get every newsletter and all of The Dispatch. Support quality, fact-based journalism.
Start Your Free Trial
ALREADY A PAID SUBSCRIBER? SIGN IN