The Sweep: Your 2020 Election Night Guide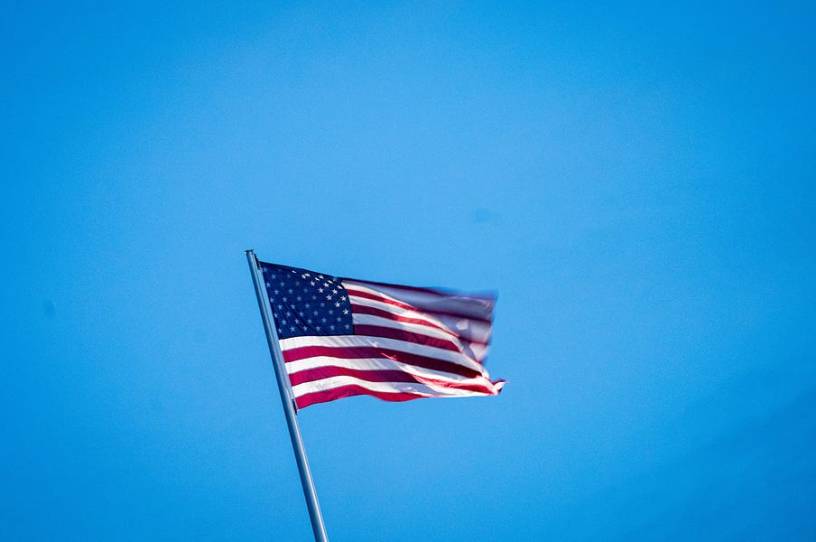 I'm looking forward to breaking down the results on November 9 (the anniversary of the fall of the Berlin Wall and my birthday!) with Karl Rove and Joe Trippi. Get your tickets here! But before we get to that exciting conversation, there's a lot that'll happen in the next 24-48 hours (longer?) that'll shape not only that discussion but the next several years of politics in America. 
The information will be coming at warp speed and it can be a lot to take in. So allow me to serve as a guide of sorts to Election Night by sharing with you some of what I'll be watching closely with the hope that it'll help you make sense of the chaos. Feel free to pull this up on your laptop or your phone as you sit down to watch returns tonight. And, if you're so inclined, join us for Dispatch Live at 10 p.m., where I'll be checking in on some of these places to help us understand what's happening.
The Presidential Race: 19 Counties to Watch
There are 3,141 counties (or the equivalent) in the United States, and 206 of them are considered pivot counties that flipped for Trump in 2016 after voting for Obama in 2008 and 2012. Below we'll look at some of the most important counties to watch tonight—some of the top pivot counties, some of the swingiest counties, and some of the solid R or D counties where the candidates need to run up their margins to win the state.
Florida