A Conversation With Utah Rep. Blake Moore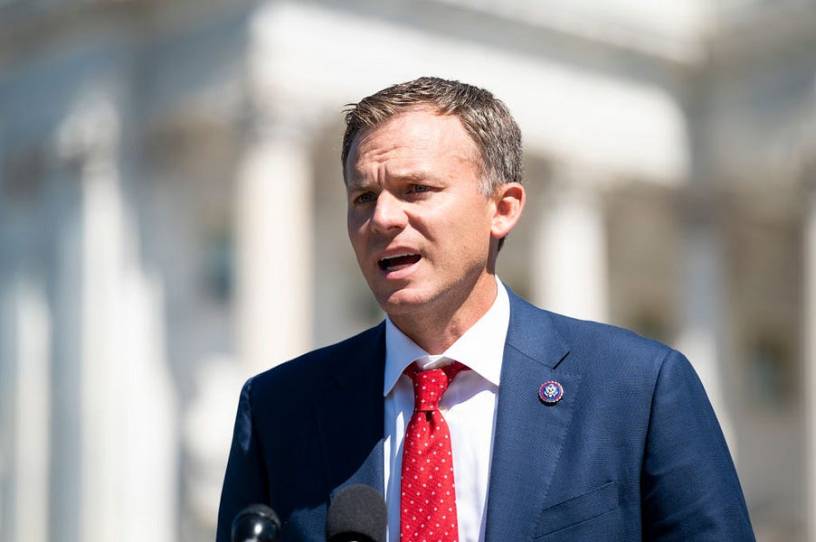 Good afternoon from the Uphill team. We hope you have a restful week ahead.
We've been doing a series of interviews with new members of Congress over the past few months about their first year on the job. Today, we have an interview with Rep. Blake Moore, a Utah Republican who represents the state's 1st Congressional District—which is home to one of the biggest military bases in the country, Hill Air Force Base. The congressman is on the House Armed Services Committee, where he worked on the annual national defense authorization package. He is also on the House Natural Resources Committee. 
Moore's tenure as a congressman started like everyone else's did this year—experiencing the January 6 attack on the Capitol. Moore was one of the Republicans who did not support GOP objections to state results. He said President Trump's response at the time "troubled" him more than anything. Later, Moore was one of only 35 House Republicans to support a bipartisan commission to investigate the January 6 riots. That commission was subsequently blocked by Republicans in the Senate. 
As he says in the interview, a piece of legislation he helped pass this year was the National Medal of Honor Monument Act. The bill authorizes the construction of a memorial in Washington, D.C., to honor Medal of Honor recipients.