Catching Up With Rep. Abigail Spanberger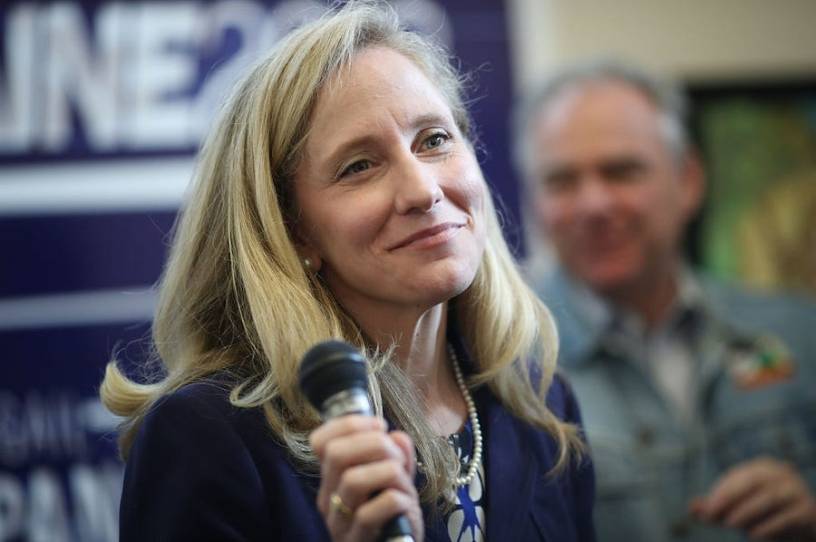 Happy Friday—and go Team USA! This week, we caught up with Congresswoman Abigail Spanberger, a moderate Democrat who hails from a bellwether district in Virginia and is not afraid to buck her party on occasion. As the 2022 midterm elections near, she'll be one to watch. 
Stuck in the Middle with Spanberger
In the era of Joe Biden's presidency, Democratic Rep. Abigail Spanberger is in just about the most exciting—and the most fragile—place to be: the middle.
Post-mortems of the 2020 election largely held that it was the middle—suburban voters, independents, nonvoters and moderate-to-conservative Democrats—that delivered Biden the presidency and Democrats one-party control of Washington. Biden appealed to these voters in part with a message of restoration of norms—an implication he would seek to restore a corroding American center, fast disappearing under a tug of war between the progressive left and the far right. In his inauguration speech, he continued that theme, pledging to work across the aisle and to be the president for all Americans.
Then, of course, the grim reality of governing—and governing with razor thin majorities at that—set in.