Congress Finally Meanders to a Russia Trade Bill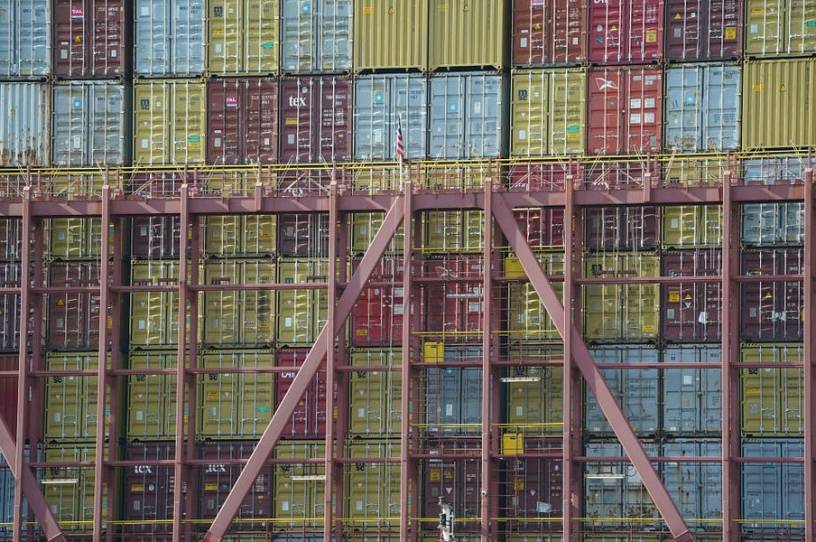 Good afternoon. The Senate confirmed the first black woman to the Supreme Court yesterday. Congress is now officially out for a two-week recess. 
Russia Trade Bill Goes to Biden's Desk (Finally)
After weeks of delay and angst, the Senate pulled itself together Thursday and voted 100-0 to end Russia's permanent normal trade status with the United States. Senators also unanimously approved legislation banning Russian oil imports. The House quickly followed up and passed the two bills resoundingly Thursday afternoon, sending them to President Joe Biden's desk. Both measures had been delayed about a month, as Russia has waged its brutal war in Ukraine.
I've written to you in this newsletter a couple of times recently in detail about the Senate negotiations to advance the Russia trade measure. A lot of this won't be new to regular Uphill readers, but I think it's worth describing in one place the process that led up to the bill's passage, partly because it shows how inefficient Congress can be in times of urgency, and partly because it emphasizes the power of deadlines like scheduled recesses to force movement on stalled bills. (And partly because I think the sheer ridiculousness of how this was handled will get lost in the news coverage.)
The trade measure's first derailment came when the White House inscrutably convinced House Democrats to scrap a planned vote one month ago. A few days later, with the House finished work for that week, President Joe Biden announced he would actually support it. The delay was ostensibly to gin up support among foreign allies—something not at all needed for Congress to act, and which led to two portions of the bill (the trade status component and the oil ban section) being separated and causing headaches later in the Senate.