Congress Plays Chicken as Federal Debt Crowds the Limit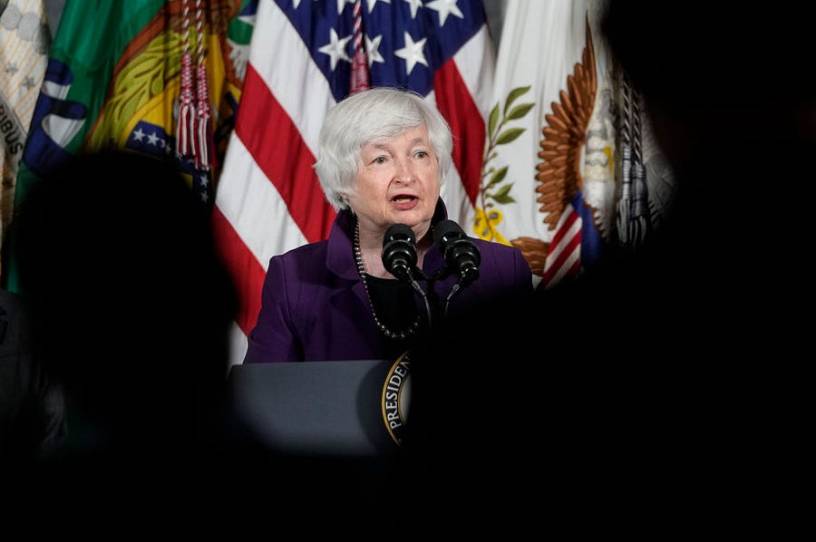 Happy Friday. Congress has a long list of things to accomplish in the days ahead, which means you're getting a double dose of Uphill this week. Let's get to the news.
Slouching Toward Default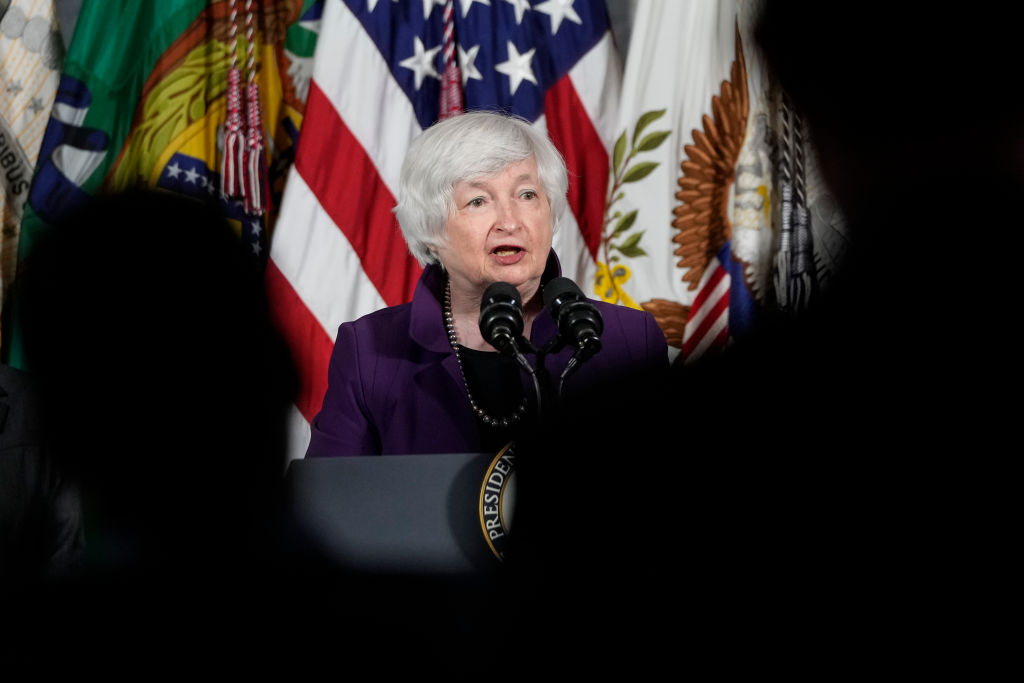 In mid-October, the federal government will lose the ability to pay its bills, leading to an unprecedented default on all of its loans. Unless, that is, Congress manages to get its act together and raise the debt limit.
A quick recap from our coverage of the debt limit dilemma last month:
As a matter of law, Congress decides how much money comes into and out of the hands of the federal government when it passes tax and spending bills. When tax revenues aren't large enough to cover the spending Congress has authorized—which, in modern times, is always—the Treasury Department raises the difference by issuing bonds to borrow the rest. But the Treasury can only do this up to the limit prescribed by Congress—the federal debt ceiling. As total borrowing approaches the debt ceiling, Congress faces pressure to raise the limit, since the alternative—for the United States government to default on its bills—would risk financial catastrophe.
Get every newsletter and all of The Dispatch. Support quality, fact-based journalism.
Start Your Free Trial
ALREADY A PAID SUBSCRIBER? SIGN IN