The Situation in Afghanistan Is Much Worse Than You Realize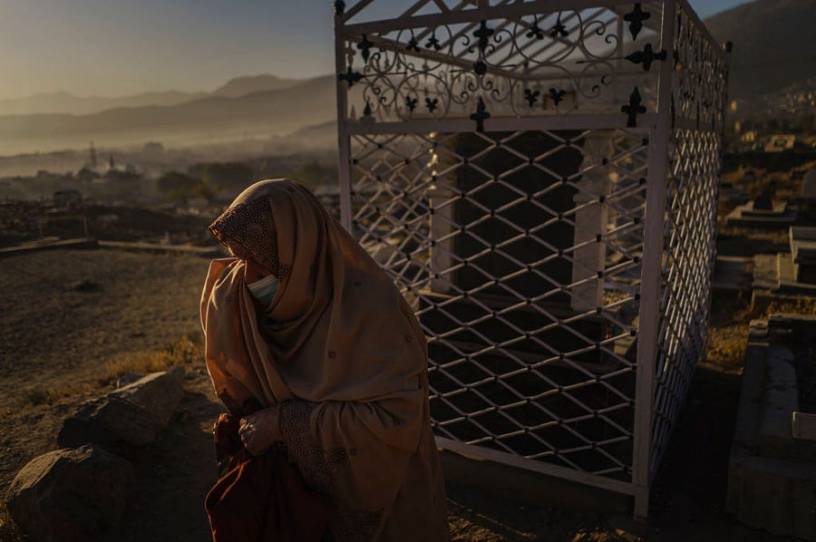 Just two weeks after President Biden announced on April 14 his decision to withdraw all American forces from Afghanistan by September 11, the Taliban launched a massive offensive. Since May 1, the jihadists have captured a large swath of the country, laying the groundwork for the resurrection of their Islamic emirate. America and its allies have remained mostly indifferent—retreating from the battlefield as the jihadists advance. 
This is what a lost war looks like. 
Here are four takeaways from recent events.
The U.S. military is downplaying the Taliban's gains.