Trump's Executive Order on Chinese Students Addresses a Complicated—But Real—Issue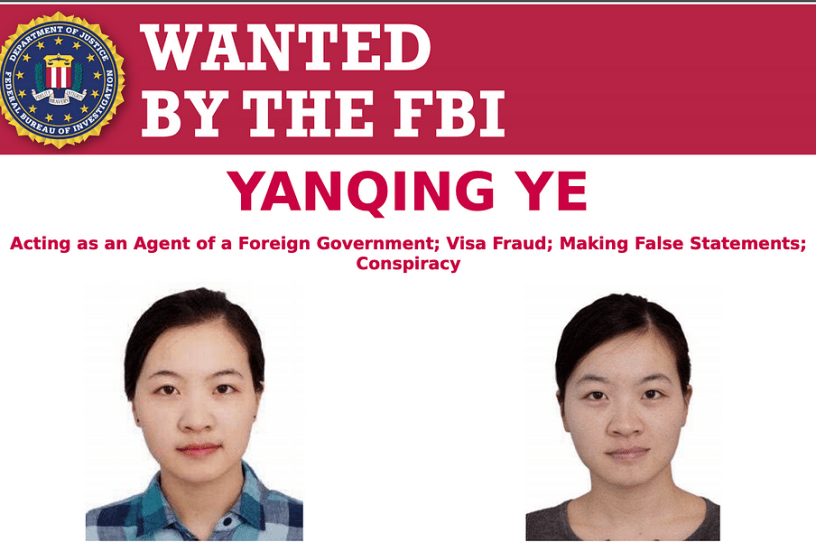 On May 29, President Trump issued an executive order that was sure to draw the Chinese Communist Party's (CCP) ire. "The People's Republic of China (PRC) is engaged in a wide-ranging and heavily resourced campaign to acquire sensitive United States technologies and intellectual property, in part to bolster the modernization and capability of its military, the People's Liberation Army (PLA)," the opening line of the order reads. This campaign doesn't just rely on traditional spies. An unknown number of Chinese students have been enlisted. Some of these students claim to be conducting graduate research in the U.S. purely for academic reasons but are really reporting back to the PLA. The executive order is intended to disrupt the campaign by restricting the entry of certain Chinese graduate students. 
The CCP's response—accusing the U.S. of being racist—was entirely predictable.  During a press conference that same day, China's brash Foreign Ministry spokesperson, Zhao Lijian, claimed that such a measure would harm "Chinese students' lawful rights and interests," and then blasted the order as an example of "stark political persecution and racial discrimination." 
Like other Chinese diplomats, Zhao has mastered the rhetorical skill of pitting the U.S. government's actions against American principles. Zhao called on American leaders to live up to their professed belief in "openness and freedom," which the "U.S. claims to champion." He ranted that the move reflects "some Americans' deep-seated zero-sum game mindset and Cold-War mentality" and then wondered aloud "if this is a rebirth of the notorious ghost of McCarthyism." The executive order "has gravely impacted the normal cultural and personnel exchange between the two countries" by undermining "the social foundation for bilateral relations," including the "international talent exchange." 
No one should be fooled by Zhao's professed concern for America's liberal values, of course. Trump's executive order grew out of a problem of the CCP's own making. The Department of Justice (DoJ) and FBI have been attempting to uncover PLA moles within U.S. academia for several years—leading to some high-profile accusations. And as the FBI has stressed, this hunt isn't motivated by ethnicity or race. It is driven by the CCP's nefarious schemes, which often include American citizens, including professors born and raised in the United States. Some professors have been recruited into China's "Thousand Talents Program." This effort may promote some cultural tolerance, but the DoJ and FBI have repeatedly warned that the CCP is using it to transfer key know-how from the U.S. to China's military and industrial complex.   
Get every newsletter and all of The Dispatch. Support quality, fact-based journalism.
Start Your Free Trial
ALREADY A PAID SUBSCRIBER? SIGN IN