Xi and Putin's Summit for Autocracy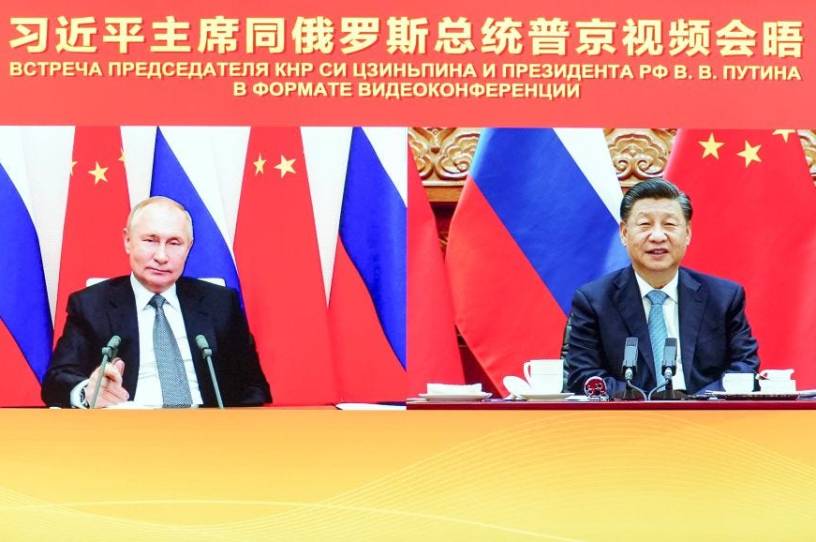 Last week, the State Department hosted the Summit for Democracy, a long-planned event dedicated to one of the central themes of Joe Biden's presidency. According to Biden, the world is currently embroiled in a contest between autocracies and democracies. The virtual gathering was intended to help buttress the latter. This didn't escape the attention of the world's two leading autocrats: China's Xi Jinping and Russia's Vladimir Putin. 
This week, Xi and Putin offered counterprogramming in the form of their own virtual summit. While Biden's online gathering included participants from dozens of countries, Xi and Putin limited their screen-to-screen encounter on December 15 to just the two of them. Here are several key takeaways, based on readouts provided by the Chinese and Russian governments.
Xi and Putin crowed that their partnership is stronger than ever and vowed that any effort to break their relationship will fail. 
Both Xi and Putin stressed that their countries' relations are the "best in history," even during the COVID-19 pandemic, which has apparently drawn them closer. Putin added that they enjoy a "high degree of strategic mutual trust."