Our Best Stuff From a Week in the Longest Year Ever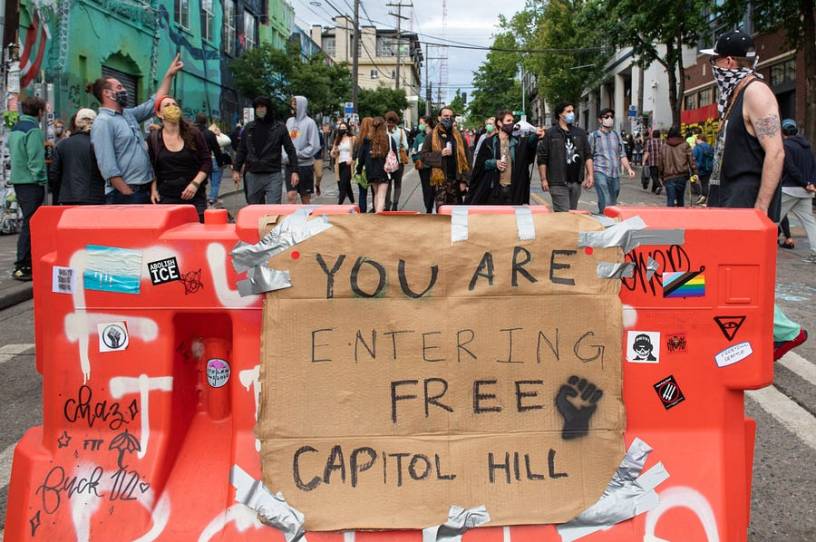 A meteor the size of the Empire State building missed Earth last week, and scientists assure us that an ongoing earthquake swarm in Yellowstone is totally normal and not the sign of a coming extinction-level volcanic eruption. But at this point, would it even surprise you? 
Think about it. We've lived through three major events that would be the defining story of any normal decade, and we're only six months into the first year of the 2020s. We kicked off January with Donald Trump's impeachment trial, which quickly became small potatoes when the pandemic hit our shores and upended everything. And now we are experiencing the most significant race protests since 1968.
Can we exhale yet?
I won't sit here and say "I'm exhausted." I'm not a health care worker. My family doesn't run a business that was threatened by a monthslong shutdown. I don't have to worry that when our kids leave the house they'll experience racial taunts or fear that they're going to have a violent encounter with police. I'm not even trapped in a Seattle apartment while a bunch of activists cosplay as revolutionaries on the streets below.
You're out of free articles
Create an account to unlock 1 more articles