Our Best Stuff From Another Crazy Week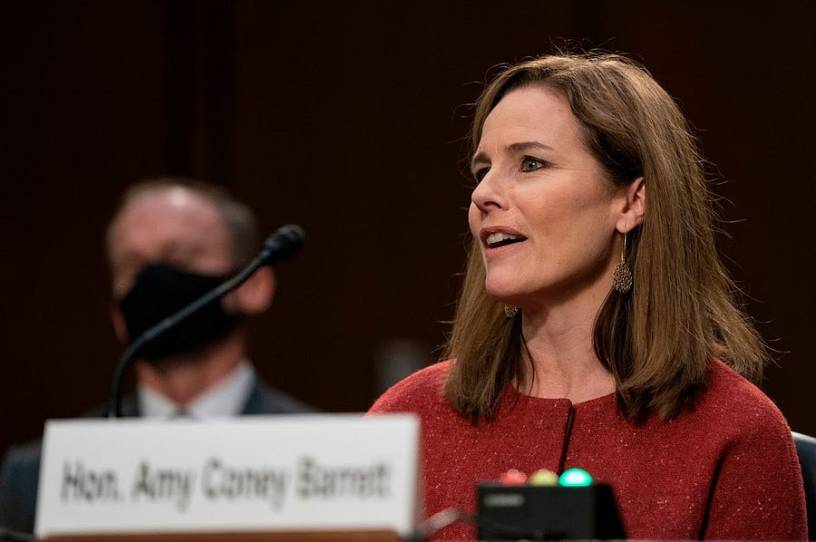 We've run a few—maybe more than a few—articles here at The Dispatch about schooling in the age of COVID. Back in March, we'd hoped that it wouldn't be necessary to cancel the rest of the school year. (We all know how that turned out.) But we've relied on experts to explain the risks of opening schools, and of keeping them closed. We had a teacher explain how it can be especially difficult for students with special needs to adapt to virtual learning. We've highlighted how teachers' unions were fighting hard to keep schools closed, even at the expense of underprivileged students who are most at risk.
I'll admit that when our district offered a choice between entirely in-person learning or entirely online learning (no hybrid model, no "start virtually and we'll see how it goes" policy), we didn't hesitate to sign up for in-person learning. We decided that was best for our kids. 
I got a little nervous before we started—I saw the stories of high school students taking photos of crowded hallways full of maskless students. I worried that kids might be more susceptible and contagious than we thought, and we could be making a huge mistake. And I worried that  we'd find ourselves stuck with intermittent online schooling featuring bad Zoom calls and confused students and frustrated teachers. 
I got really nervous when, while taking the kids to a waterpark on what was supposed to be the last Friday of summer vacation, we got a text from the district saying school would be delayed for one more week. (I may or may not have purchased a cocktail that came in a plastic bucket. OK, I did. In my defense, it was a small bucket, and there was a lot of ice.)