Our Best Stuff on Iran, the Supreme Court, and Juneteenth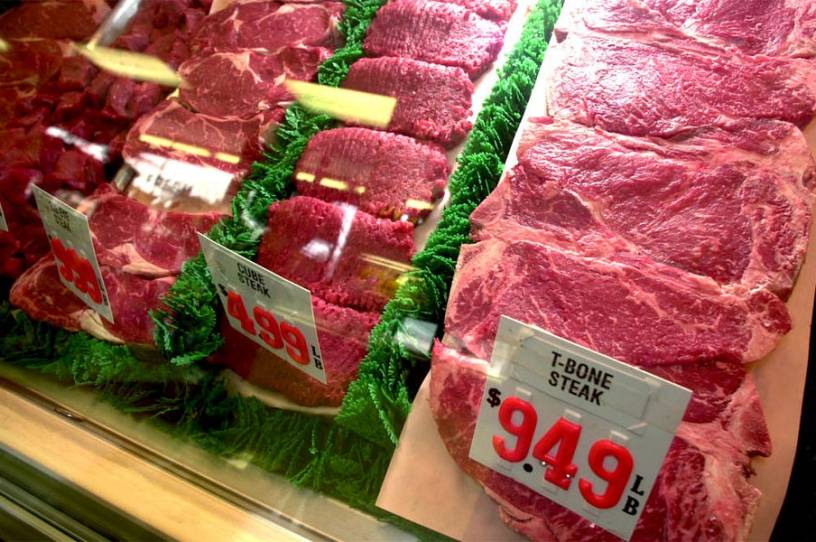 Happy Saturday! How is your weekend going?  It's a bit of a weird one here in the Ohio bureau, as for the first time in months we don't have a baseball tournament on the schedule. I'm not quite sure what to do with all the free time, though our neighbors would probably appreciate it if we did some yard work. 
We love watching our kids play sports, but sometimes it can get overwhelming. Swim meets can last an entire weekend. With baseball tournaments, you don't always find out when the Saturday games are until a couple days ahead of time. Then, the schedule for Sunday is determined by how well you play on Saturday. For some reason, though, whether we win two games, lose two games, or win one and tie one (yes, they have ties when there is a time limit), we always seem to draw the 8 a.m. slot on Sunday. 
When I'm hauling the kids to 7 a.m. warmups for a swim meet or sitting at a baseball game at 8 p.m. on a Saturday wondering how much sleep our kid is going to get before he has to be back the next day, it reminds me to be grateful for my own parents, who did the same thing for my brother and me when we were kids. And, well, it is Father's Day weekend, so let me tell you a little bit about my dad. 
My parents owned a small grocery store when I was growing up. It had a bakery with homemade pies and cookies and cakes. The meat department was full-service: Nothing was wrapped in plastic three days before you bought it. My dad and the other meat cutters would cut steaks however thick or thin the customers wanted, and restaurants around town used our ground beef for their hamburgers.