Confession by Stand-Up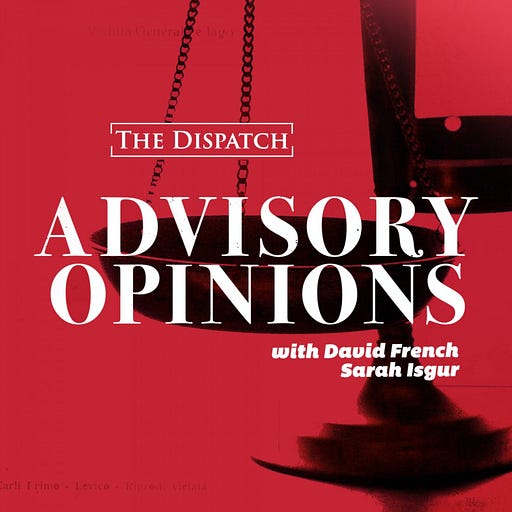 In this first episode of the new year, Sarah and David bring a smorgasbord of topics to the table. They cut through the confusion in the legal battle over Title 42 and the question of lingering pandemic law. Also: Comedian Jeff Ross makes headlines by unwittingly getting involved in a death penalty case, and the 11th circuit court of appeals hears a heated case involving a Florida school's transgender bathroom ban.
Oh and yes… David makes a bittersweet announcement.
Show Notes: