Is That A Mein Kampf In Your Pocket?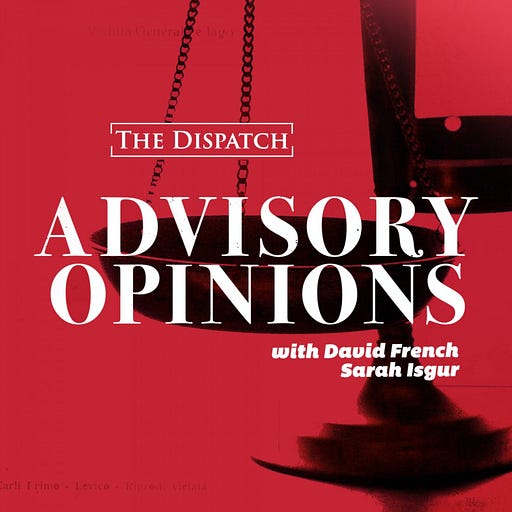 Have you been feeling too optimistic about the state of free speech recently? Don't worry! For AO's 300th episode (!), Sarah and David wade through some of the latest, most migraine-inducing attempts to stomp, quell, restrict, and penalize free inquiry and expression.
On the docket:
-SCOTUS update.
-In Texas, an influencer-slash-journalist brings together right and left in defending free speech against qualified immunity.