Politics of the Supreme Court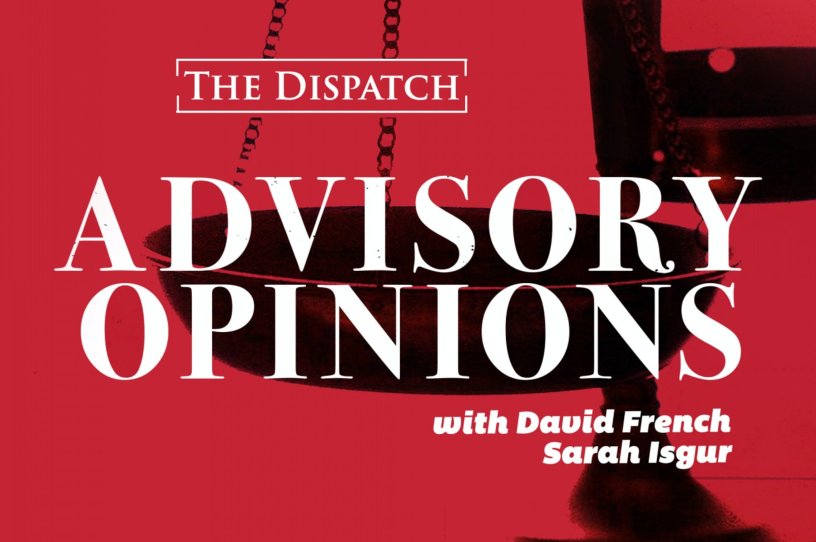 How will Amy Coney Barrett shake things up on the bench if she is confirmed by the Senate before November 3? "Amy Coney Barrett will not be as revolutionary as the left fears or the right wishes," Sarah argues, "Because no justice really is, because it's one vote." On today's episode, David and Sarah address the hysteria surrounding her upcoming Senate confirmation battle while breaking down what a 6-3 conservative majority would mean for the future of Supreme Court jurisprudence. Sarah and David are also joined by Ilya Shapiro—director of the Robert A. Levy Center for Constitutional Studies at the Cato Institute and publisher of the Cato Supreme Court Review—for a conversation about the politics and history of Supreme Court nominations. To a certain degree, politics has always played a role in Supreme Court nominations. What makes this era unique? "What's different is that you have divergent interpretive theories mapping onto partisan preference at a time when the parties are more ideologically sorted than they've been since at least the Civil War," Shapiro argues. When it comes to divergent legal theories, "every decade provides a new escalation." Tune in for a conversation about the future of First and Second Amendment jurisprudence, the left's misconceptions surrounding Roe v. Wade, and the problems associated with public hearings for judicial nominations.
Show Notes:
–30 day free trial at The Dispatch, CBS post-debate poll, "Why Amy Coney Barrett Should Not Be On The Supreme Court" by Nathan Robinson in Current Affairs, Chevron doctrine, "Qualified and Absolute Immunity at Common Law" by Scott Keller and Jay Schweikert's response in Cato.