Virus Inside the Wire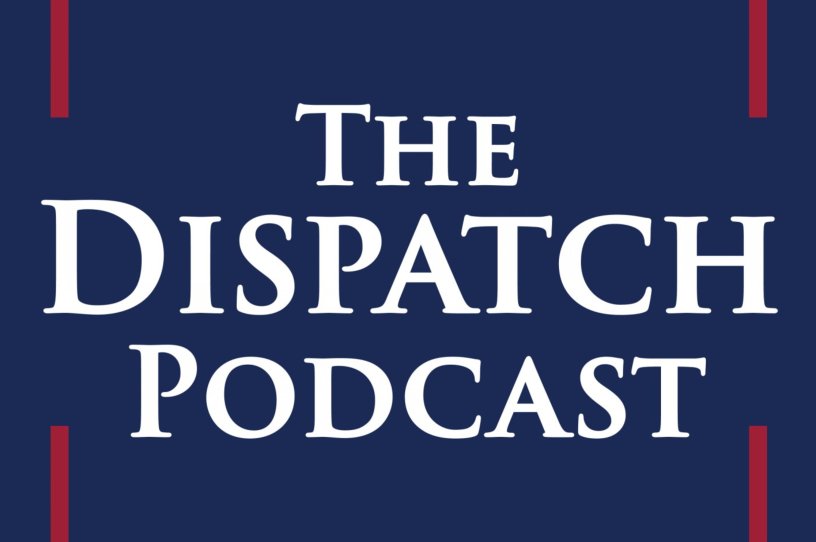 Donald Trump shocked the world when he announced overnight via Twitter that he and the first lady tested positive for the coronavirus, a startling development in an already news-saturated week for the president.
Who better to discuss these momentous developments than Dr. Jonathan Reiner—a cardiologist, professor of medicine and surgery at George Washington University, former physician to Vice President Dick Cheney, and a consultant to the White House Medical Unit during the Bush, Obama, and Trump years?
Reiner joined Sarah and Steve for an insightful discussion that covered virtually all aspects of this significant development—from the details of the spread of the virus to the protocols of the White House Medical Unit, from the hopefully distant possibility of the need for continuity-of-government measures to the cardiological implications of COVID-19.
How did we get to this nightmare scenario? "It's a failure of common sense," Reiner tells our podcast hosts. "It's a failure of masking." Frankly speaking, the White House could have avoided this situation by limiting staffers' and visitors' proximity to the president, conducting meetings via secure video link, and instituting a universal mask-wearing mandate for all White House staffers at all times. None of this happened. Trump has downplayed the risk of the coronavirus for months now, interacting with White House staffers on a daily basis without a mask. "For those of us who know how viruses are spread—and it's not that complicated—it was horrifying to see all these people in close proximity to the president," Dr. Reiner said. "I thought it was really malpractice for the White House to allow so many people so close to the president."
You're out of free articles
Create an account to unlock 1 more articles