Point to Point Caffeination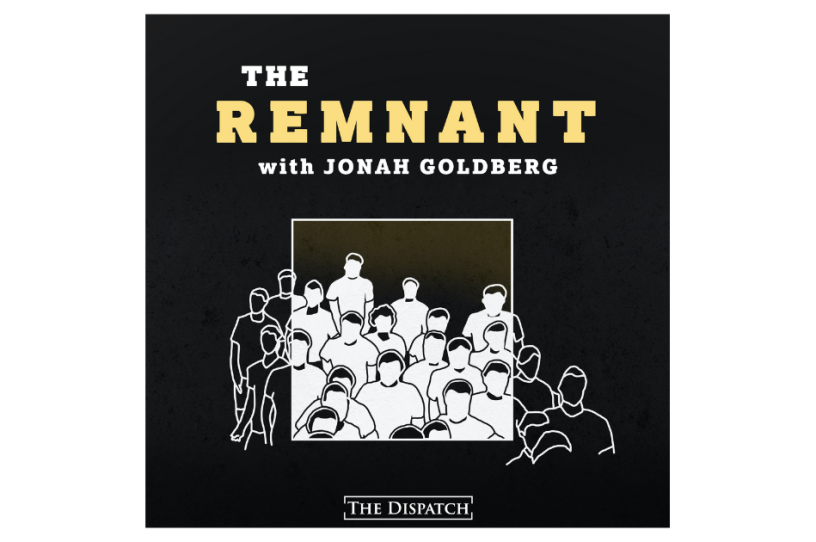 Sleep-deprived and bracing for a lengthy flight, Jonah begins today's Ruminant with an insatiable thirst for coffee. Conveniently, he has plenty of topics to ramble about while enjoying his morning brew. First on the docket is the San Francisco school board recall, which prompts Jonah to ponder why Democrats keep getting the culture war so wrong. From there, a potpourri of nerdery begins, as Jonah explores the origins of rights and freedoms, Russia's potential invasion of Ukraine, and the importance of distinguishing between "liberal" and "progressive." Plus, stick around for a tribute to the late, great P.J. O'Rourke.
Show Notes:
– Try a free 30-day Dispatch membership
Get every newsletter and all of The Dispatch. Support quality, fact-based journalism.
Get Started
ALREADY HAVE AN ACCOUNT? SIGN IN