Skokie and the Bandit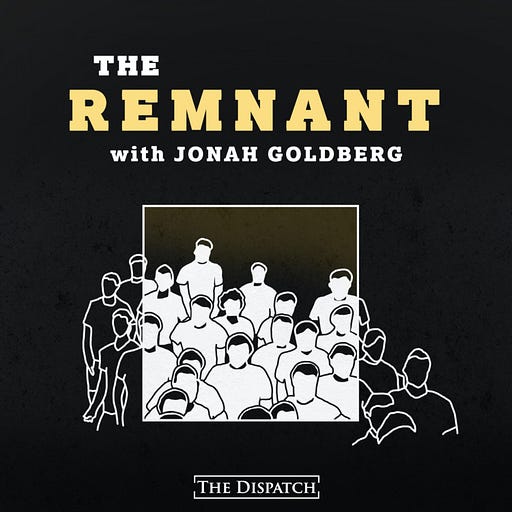 Brace yourselves, it's a long one. Due to popular demand, Jonah has—graciously—pulled Sarah out of the world of obscure legal nerdery and onto The Dispatch's flagship podcast to discuss the famous Nazis-marching-in-Skokie case. After a period of extended throat clearing—featuring a list of proposed baby names from Sarah that may inspire calls to CPS—the two set the stage for their debate. Sarah believes that this case was one of the proudest moments in American history; Jonah is unconvinced.
This episode is sponsored by our friends at The Foundation for Individual Rights and Expression. Head to thefire.org/update and subscribe to The FIRE Update today.
Show Notes