Your Daily Motte-and-Bailey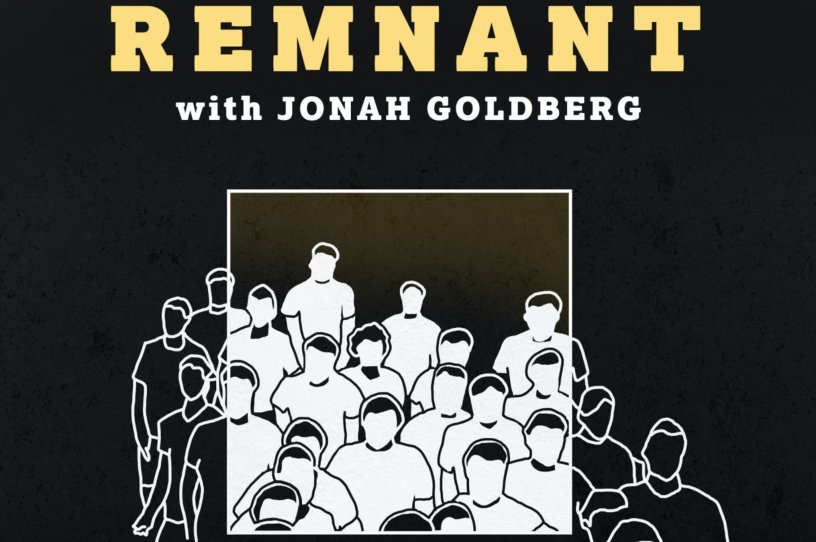 On this Ruminant, Jonah finds himself hearing the "binary choice" argument all over again, but this time about Trump vs. Biden. In his response, he also deals with the ways in which people are failing to take the Reade allegation seriously, how we have a political class of perpetual underdogs, and how dishonest arguments have snuck into our partisan debates.
See omnystudio.com/listener for privacy information.