The former FTX CEO could see serious jail time stemming from a range of alleged crimes: A Dispatch Explainer.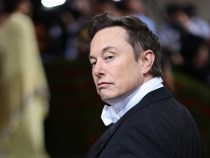 The rich and famous might feel less like they belong on Mount Olympus if we stopped treating them like Greek gods.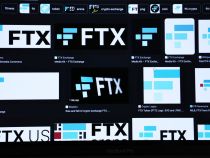 One of the world's largest cryptocurrency exchanges has declared bankruptcy: A Dispatch Explainer.