Innovation is in order, and leaders like Ben Sasse are well-poised to carry that out.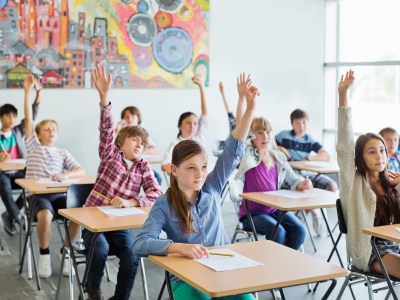 It might seem like schools have been caught up in the culture wars, but an analysis of 2022 campaigns and election results shows that we can expect slow and steady reforms.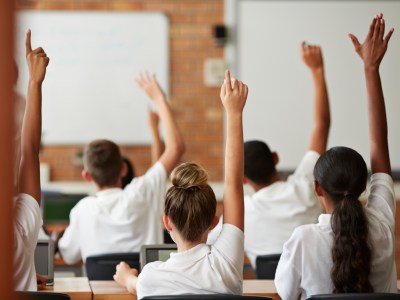 A prominent Arizona charter school plans to open private Christian schools using state education funds. Will others follow suit?