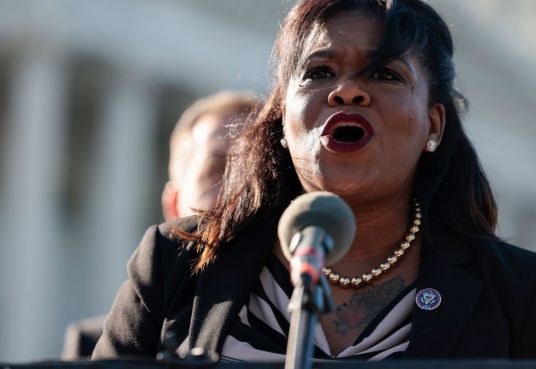 Cori Bush's memoir, which includes gut-wrenching stories of two abortions, illuminates the medical trials many black women endure.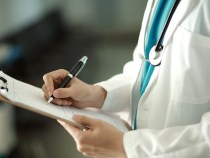 More government regulation is not the solution.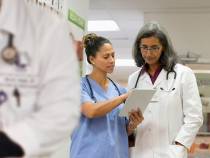 With no hope for action by Congress, states are try to push insurers into offering plans that adhere to strict regulations. The health sector is skeptical.