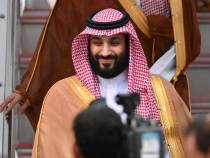 A reformed Saudi Arabia with strong U.S. support would help block Iranian regional hegemony and derail the Islamic Republic's nuclear ambitions.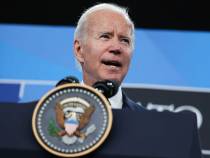 His upcoming trip provides an opportunity to establish unprecedented Arab-Israeli cooperation against the Iranian threat.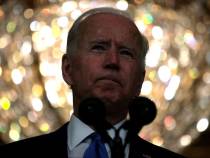 Neo-isolationist trends raise troubling questions about the future of the U.S. commitment to order in the region.