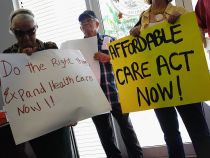 Free-market reforms and an infusion of federal funds convinced GOP lawmakers to ditch their opposition to the Obama-era policy.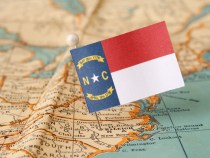 The Supreme Court considers a dispute over North Carolina's congressional district maps: A Dispatch Explainer.
In this year's midterms, Democrats held their own in North Carolina but got clobbered in Florida.