A Christian Postal Worker's SCOTUS Case, Explained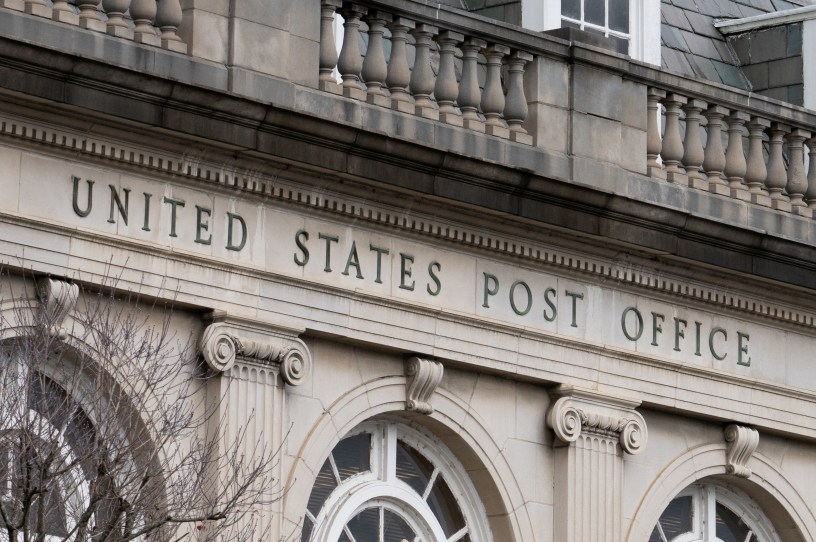 (Picture via Getty Images)
UPDATE: The Supreme Court ruled unanimously in favor of Gerald Groff, the former USPS worker who sued his employer for not reasonably accommodating his observance of the Sunday sabbath, Thursday.
Rather than overturning the precedent in Trans World Airlines v. Hardison, the court held that its own use of the de minimis standard in that case has been misinterpreted to mean employers don't have to prove "undue hardship" to deny accommodations. Instead, it urged lower courts to interpret the language of Title VII of the Civil Rights Act how it is normally understood and consider the specifics of each case.
"What is most important is that 'undue hardship' in Title VII means what it says, and courts should resolve whether a hardship would be substantial in the context of an employer's business in the commonsense manner that it would use in applying any such test," Justice Samuel Alito wrote in the opinion.
---
The Supreme Court could soon overturn nearly 50 years of precedent on when employers must accommodate their workers' religious practices.