Act Like a Grandpa, Govern Like a Radical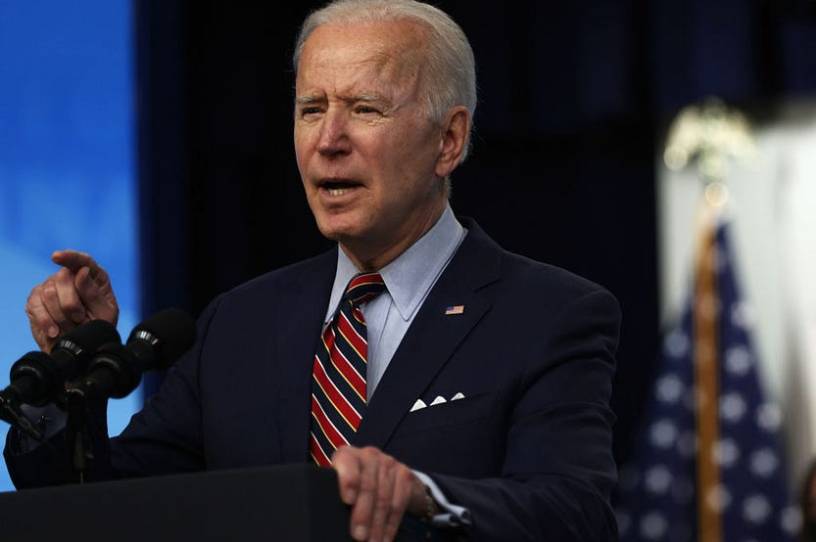 Joe Biden's first 100 days as president will be in the books Friday, and one thing is clear: Boring is a superpower.
But first, let's start by noting that the whole "first 100 days" thing is a pseudo-event that's only a big deal because politicians and journalists agreed to make it one, starting with Franklin D. Roosevelt. But it's become a de facto deadline for the same crowd to talk about whether the president is off to a good start.
Not coincidentally, pollsters for NBC News asked that very question: 16 percent say Biden has had a "great start," 28 percent call it a "good start," 21 percent say it's only been "fair," and 34% percent say "poor."
Critics want to add the "fair start" to the "poor start" to claim that he's not doing well. Boosters want to add the "fair" respondents to the "great" and "good" columns to claim he's knocking it out of the park. Unfortunately for both, that "fair start" crowd is probably split between those who wanted him to do more and those who wanted him to do less. That would explain why his approval rating in both the NBC poll and the Real Clear Politics average is 53 percent.