Afghanistan Didn't Have to End This Way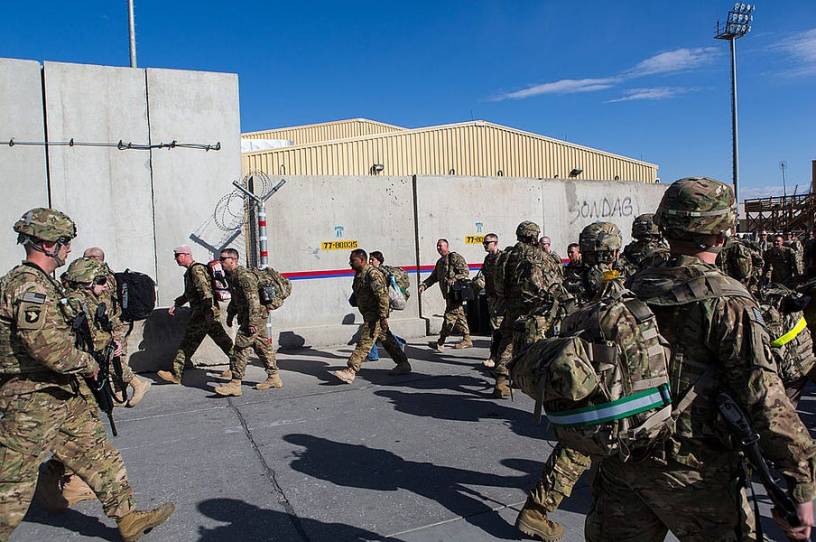 With dizzying speed, the Taliban has seized a dozen provincial capitals across Afghanistan in the past week. On Thursday militants seized Herat, the country's third-largest city, one with a reputation for being relatively urbane and strongly antipathetic to the Taliban's jihadist vision. U.S. intelligence reportedly estimates that Kabul could fall within 90 days of the U.S. withdrawal.  
As Afghanistan collapses, there is no shortage of explanations, justifications, and outright myths taking root, some encouraged by the Biden administration. Among the most common: This was inevitable. The U.S. presence was unsustainable, critics say. The administration was boxed in by the 2020 peace deal with the Taliban. If the U.S. had repudiated the deal, the Taliban would have gone on the offensive and resumed killing U.S. troops. 
And for what? We gave it our best for 20 years, they say, proving that the mission was effectively impossible. The rapid collapse only demonstrates that we were never going to succeed no matter how long we stayed. We achieved the most important thing: Osama bin Laden is dead. The Afghans have to run their own country. We cannot stay there forever, we shouldn't try nation building, and we can keep an eye on al-Qaeda      from afar to make sure they do not threaten us. 
On the surface, these explanations make a compelling case. It is also a comforting case, because it washes our hands of responsibility for what is about to happen. As a humanitarian catastrophe unfolds—as Afghan women fall back under the Taliban's uniquely cruel tyranny, as the Hazara and Shiites flee the Taliban's near-genocidal oppression of religious dissidents—we can tell ourselves, "There's nothing we could have done."
Get every newsletter and all of The Dispatch. Support quality, fact-based journalism.
Get Started
ALREADY HAVE AN ACCOUNT? SIGN IN