Amid Coronavirus, What Are the Risks to Vapers?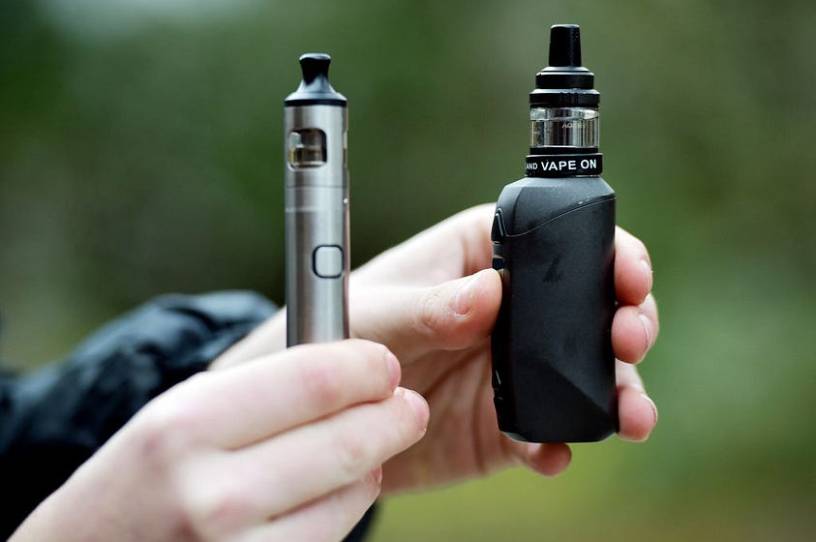 Does coronavirus present an incremental risk to people who vape? The notion is by no means irrational. While the aerosol produced by e-cigarettes contains vastly fewer toxins and carcinogens than cigarette smoke and those present exist at much lower levels, vapor is not comparable to fresh air. 
However, early media coverage seems to be trending toward the kind of distortion that we saw with the vaping "epidemic" last fall. At that time, the frightening rash of lung disease and deaths were not due to commercial nicotine vaping products, as was alleged for months, but rather to contaminated THC.
Consider the headlines now. "Doctors Say Vaping Could Make Coronavirus Worse for Young People," warned a headline in the New York Post last weekend. A Morning Joe health column written by two physicians echoed the threat, "Vaping: One of the Best Ways to Trash Your Lungs and Maybe Die if you Catch Coronavirus." Even the surgeon general weighed in on the Today Show on Monday, saying that, "we don't know if [vaping] is the only cause" among younger people who are stricken with COVID-19.
At this time, however, no hard data link vaping with risk of developing COVID-19. Smoking, by comparison, is a well-known hazard for infection from both bacteria and viruses. Unfortunately, some experts are sending confusing messages to vapers in the midst of COVID-19 anxiety. "In terms of immunosuppressant and inflammatory effects, e-cigarettes might be doing more bad things than cigarettes—but both are really bad," according to a University of San Francisco researcher. A pulmonary specialist in Palm Beach County told MSNBC: "Vaping causes interstitial lung disease and is additive to any toxicity from the virus." A Scientific American article claimed that vaping does "well-established harm to the immune system." 
Keep reading with a free account
Create a free Dispatch account to keep reading
Get Started
ALREADY HAVE AN ACCOUNT? SIGN IN