Backsliding Into Mask Mandates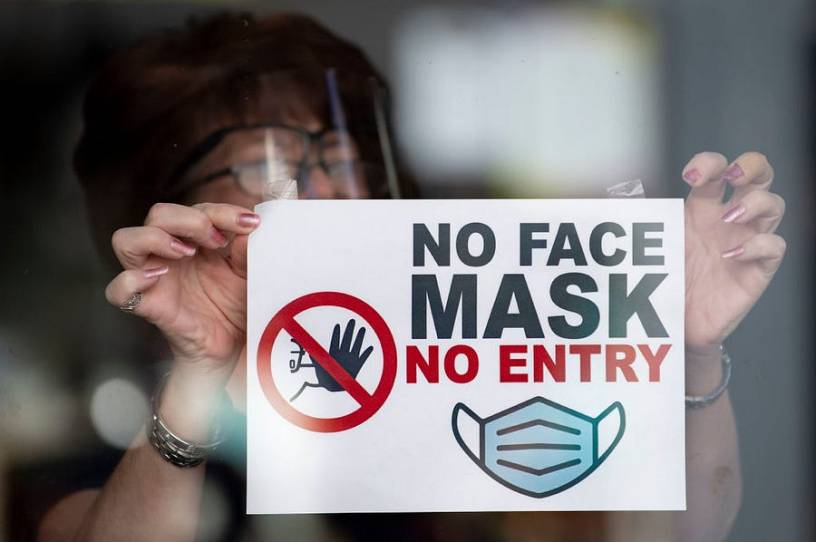 The CDC wants us to go back to wearing masks indoors, even if you've been vaccinated. This is where I get off. 
If you'll forgive a little testifying, I've tried hard to be reasonable throughout the pandemic. I've bent over backward to give public officials the benefit of the doubt until proven otherwise. This pandemic was a once-in-a-century calamity, and there was neither the living memory nor a readily available political playbook for how to handle it.
I didn't lose my temper when health officials admitted they lied about the need for masks in order to protect the supply for health-care workers. Though I did lose my temper when some public health experts said that mass gatherings needed to be banned—unless you were protesting for racial justice. 
But I held off condemning New York Gov. Andrew Cuomo's grave errors too harshly—chief among them, disastrously sending COVID-19 patients back to nursing homes—until it was revealed he lied about what he knew to protect his book sales and political ambitions. 
You're out of free articles
Create an account to unlock 1 more articles