Be Wary of Speculation About Putin's Health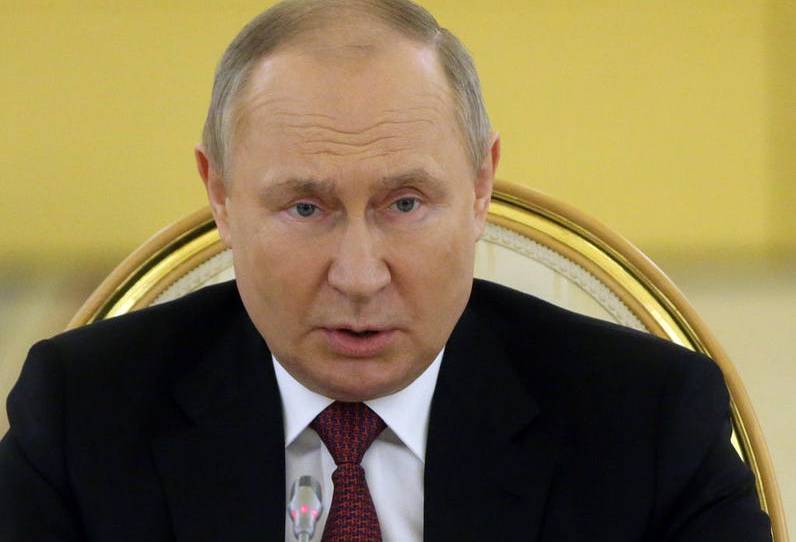 Is Vladimir Putin sick, seriously ill, even at death's door? Here is a report from The Guardian: "Vladimir Putin's limp sparks health rumours." Here is another, from the Associated Press: "The Russian leader whose image of physical vigor is key to his success has canceled several foreign trips in recent weeks, postponed his annual live televised question-and-answer session with average Russians, and has rarely left his suburban residence outside Moscow." 
Breaking news? No—these stories are both from 2012.
How about these headlines? "Is Putin ill? 'Everything is fine' despite cancelled meetings and old photos," "Putin Pictures Fail To Halt Sickness Rumours," and "Vladimir Putin returns to public but illness rumours continue over 'pale', 'puffy' and 'sweaty' face." These are all from 2015. 
There is a new wave of rumors, reports, and speculation about Putin's health circulating right now. Photos of Putin's "puffy face" and stories that he has blood cancer are all over online news outlets. The story has gotten so big that the Kremlin has even denied it. About two months ago, the Kremlin spokesman Dmitry Peskov was asked directly if Putin had thyroid cancer. Peskov responded that this idea was "fiction and lies." There is a good summary and analysis of the current writing/speculation out there by Michael Weiss at New Lines Magazine. Most intriguingly, Weiss obtained an audio recording of a Russian oligarch stating that Putin is "very ill with blood cancer." Weiss writes that New Lines was able to authenticate the oligarch's identity and voice, but could not confirm the allegation of illness. It is entirely possible that Putin is sick now. It is also possible that he really was sick during these two previous times in 2012 and 2015, and that his successive illnesses have been kept from the public eye.