Biden Offered a Return to Normalcy. Will His Base Let It Happen?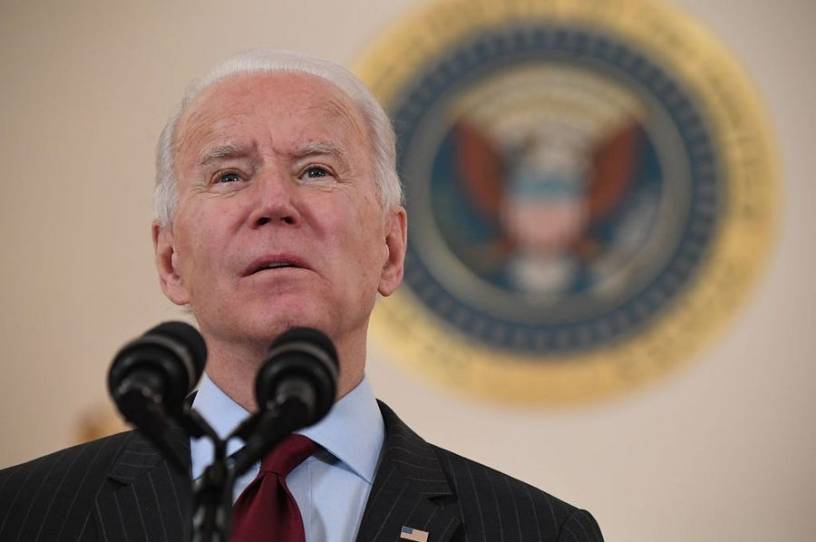 Joe Biden ran for president on a "return to normalcy." His challenge is that there are three competing definitions of normalcy for him to contend with.
Biden didn't actually use the slogan "return to normalcy." But as numerous political observers (including yours truly) noted during the campaign, that was both Biden's implicit appeal and his best shot at victory. As Jonathan Martin and Sydney Ember of the New York Times wrote in March 2019, "Biden, in speeches at home and abroad, has used much of the first part of this year pledging to restore the dignity he believes that the country has lost in the Trump years, promising a restoration rather than a revolution."
For much of the primary season, the competition among Biden's Democratic opponents was over who could offer the most radical agenda. When it became clear to rank-and-file voters—and a few key Democratic leaders—that such radicalism could cost Democrats the general election, Biden surged to front-runner status.
The interesting thing about Biden's return-to-normalcy campaign is that it predated the arrival of the COVID-19 pandemic. That's not how it worked with the original version.
Get every newsletter and all of The Dispatch. Support quality, fact-based journalism.
Get Started
ALREADY HAVE AN ACCOUNT? SIGN IN