Biden's Afghan Opportunism Meets Reality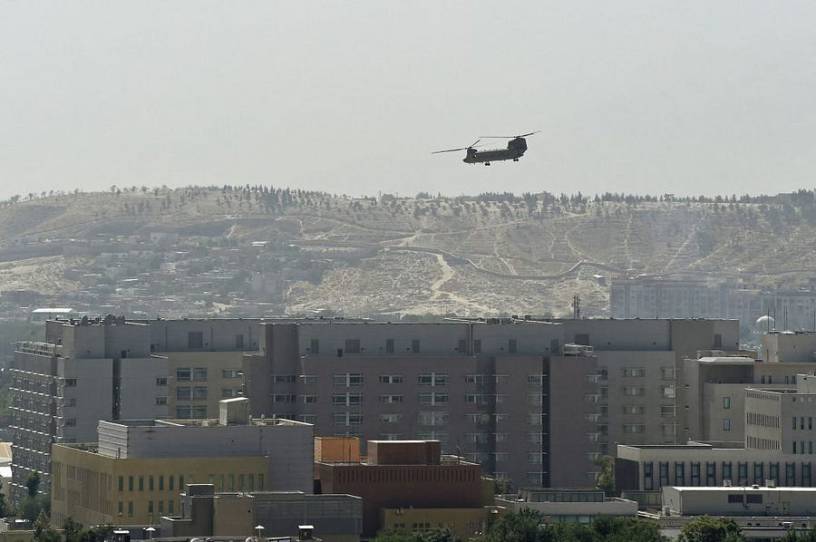 Who can say what the consequences of America's retreat from Afghanistan will be for our country as a world power? The safe bet is that it won't be good. That dusty little corner where the Middle East meets Asia has brought terrible pain for great powers since the 1830s. Indeed, the Soviet retreat there in 1989 was one of the key events in unraveling Moscow's once vast-empire.
Of course, the United States is not a neighbor of Afghanistan, as the Soviets were. Our similar flight from Vietnam and abandonment of our allies there to certain slaughter in 1975 didn't stop America from winning the Cold War just 15 years later. Maybe, like our British cousins long ago, a humiliating retreat from Afghanistan will not foreshadow the end of our role as the world's dominant power, only a resolve to never again maintain a permanent force in that woebegone land.
In the short term at least, though, the geopolitical consequences will be unhappy. The collapse of the U.S.-trained and equipped Afghan military and the enslavement of women and girls promised security and opportunity under the American-backed government in Kabul will be received as weakness by our foes in the Muslim world as well as by Russia and China. It will also surely be evidence of our unreliability to allies across the region and the world.
But we are not retreating from Afghanistan for any reason related to America's strategic interests. Quite the opposite. It's pure domestic politics. When then-President Donald Trump started the process last spring, it was part of an election-year push to deliver on the promises he made in winning his first term. While the withdrawal lacked majority support even before the realities of retreat were evident, the issue was hugely important for Trump's nationalist base. Having been frustrated by congressional Republicans and sometimes even his own administration in efforts to align with Russia, bug out of Syria, etc., Trump wanted to prove to "America First" adherents that he really was delivering on "promises made, promises kept."