Big Cases, Divisive Decisions, and … What if There's a Vacancy?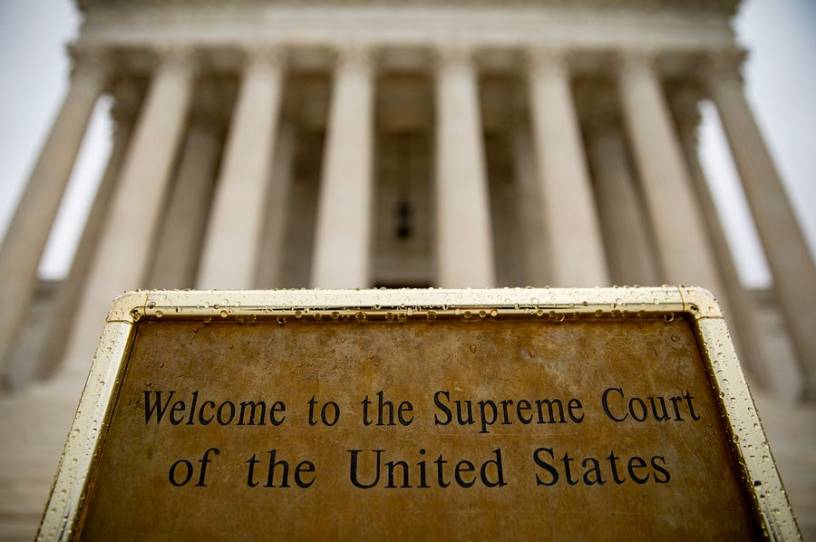 Arguments at the Supreme Court start back up on Monday. And unlike the relative calm of the last few terms, the conclusion of the 2019 term is set to be a big one. By the end of June, the court will have weighed in on the disclosure of Trump's financial records, the rescission of DACA, the Louisiana abortion law on doctor's admitting privileges, whether gender discrimination laws apply to gay and transgender employees, another 2nd Amendment case, and whether to take (and potentially expedite hearing for this term on) the 5th Circuit's Obamacare case on the individual mandate. Expect a lot of 5-4 outcomes and some blistering dissents.
But all of that could change if Justice Ruth Bader Ginsburg, 86 years old, or Justice Stephen Breyer, 81 years old, were to leave the court unexpectedly. Neither is likely to retire voluntarily as long as a Republican is in the White House, and Ginsburg has proved resilient in the face of numerous health problems. But it's worth remembering how Justice Antonin Scalia's unexpected death shook up not only the remainder of the 2016 SCOTUS term but also the ensuing election. 
A new justice would not be confirmed in time to vote in these cases, but a vacancy would undoubtedly affect the outcome of some cases. After Justice Scalia died, for example, the court ended up with four cases evenly split 4-4, a scenario that automatically affirms the lower court's opinion. Short of that, the court could grant rehearing to wait for a ninth member of the court, decide cases on more narrow jurisdictional grounds because they don't have the votes one way or the other, or send a case back to a lower court for further findings and simply wait for it to wind its way back up at a later date. 
And even without an immediate vacancy, the salience and political sensitivity of these cases will no doubt capture the attention of voters from both sides, once again highlighting the Supreme Court as a major voting issue heading into 2020.  
Get every newsletter and all of The Dispatch. Support quality, fact-based journalism.
Get Started
ALREADY HAVE AN ACCOUNT? SIGN IN