Breaking Down Texas' Disruptive New Social Media Law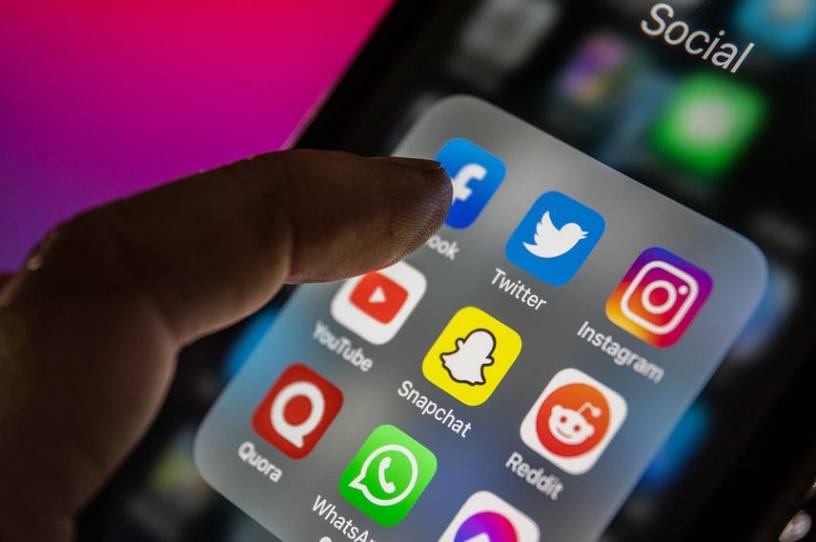 Are you ready for foundational shocks to the internet as we know it? That's the sort of question tech-policy watchers are mulling following a shock decision at the 5th Circuit Court of Appeals last week, concerning a law Texas Republicans passed last year that would ban social media companies from "censoring" user content based on the viewpoint it expressed. A lower court blocked the law from taking effect on the grounds that it violated private platforms' First Amendment rights to decide what sort of speech to host on their own platforms.
But the 5th Circuit overturned that emergency injunction, permitting the law to take effect while challenges to it work their way through the courts. That means that for the first time, a state law has gone into operation compelling big social media companies like Facebook and Twitter to host content that violates their own terms of service. (Florida passed a related bill last year as well, which a different court slapped down before it could take effect.)  
HB 20, the Texas bill in question, compels social media companies to do a number of things to supposedly make their content moderation more transparent and fairer. It requires a platform to disclose the content management algorithms by which it "curates and targets content to users," "places and promotes content, services, and products," "moderates content," and so on, as well as publish an "acceptable use policy" detailing its content moderation standards and practices and a "biannual transparency report" detailing how it has put those standards into practice.
But the real kernel of the legislation is its prohibitions on content censorship: "A social media platform"—limited in the text of the bill to sites with 50 million active monthly users—"may not censor a user" based on "the viewpoint of a user or another person," "regardless of whether the viewpoint is expressed on a social media platform or through any other medium." Under the auspices of this law, many common content moderation practices on sites like Facebook and Twitter—banning accounts that engage in hate speech or other types of forbidden content, for instance, or suspending them with reinstatement conditional on deleting objectionable posts—are illegal to enforce.