Can Americans Buy 'Whatever You Want' Without a Background Check at a Gun Show?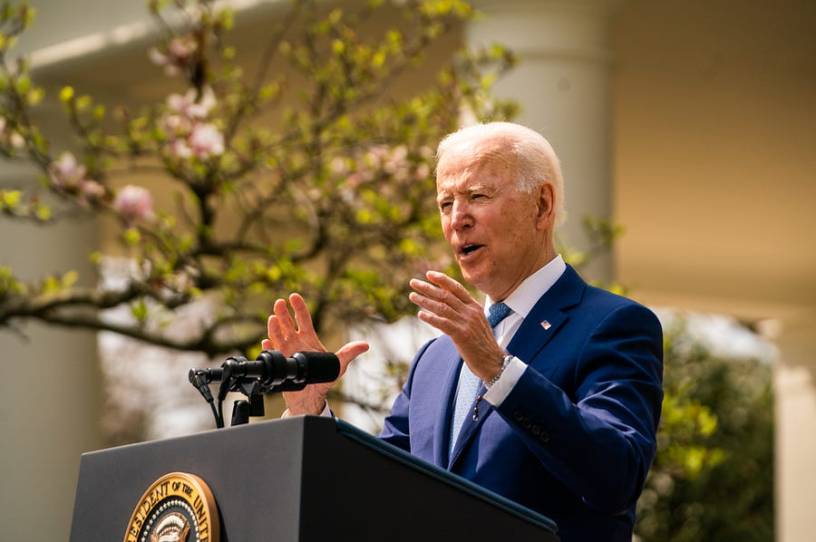 During a speech detailing his plans for new gun control actions, President Joe Biden said, "Most people don't know: If you walk into a store and you buy a gun, you have a background check.  But you go to a gun show, you can buy whatever you want and no background check."
This claim is untrue. While critics discuss a so-called "gun control loophole," the phrase is an overgeneralization of what current law actually states. Section 922 of Title 18 of the U.S. Code outlines the law surrounding the import, export, and sale of firearms, and requires background checks to be performed when a sale is made by a federally licensed firearm vendor. Currently, background checks are not required if the sale is performed by a private seller. The setting of the sale does not matter: background checks are required when purchasing a gun from a federally licensed firearm dealer at a gun show just as they are at a store. Likewise, a private seller need not perform a background check on an individual to whom they're selling a gun at a gun show or anywhere else.