Chemical Weapons in Russia an Early Test for Biden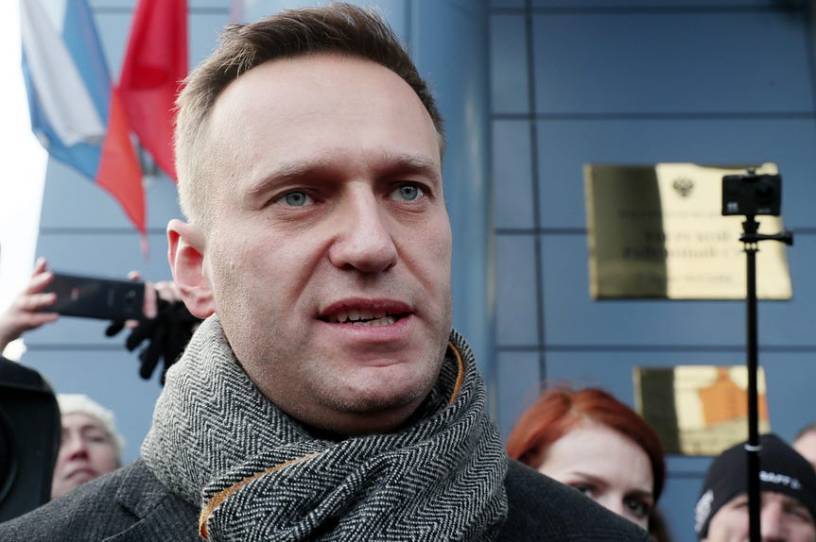 Despite the Kremlin's ongoing attacks against the United States and its allies, some influential foreign policy voices are already counseling the incoming Biden administration to prioritize arms control with Moscow. Those voices would do well to stop and consider the current threat Moscow poses to arms control itself. 
Last month, Bellingcat and CNN revealed the results of an investigation into the August poisoning of Russian opposition figure Alexei Navalny, who was arrested Sunday by Russian authorities upon his return to Moscow from Germany.
The investigation uncovered Russian intelligence service units that tracked Navalny and likely carried out the poisoning. These units were connected to two institutes, the St. Petersburg GNII VM and Moscow-based SC Signal, that likely play a role in Russia's covert chemical weapons program.
Unfortunately, this incident was not the first time that the Russian Federation has blatantly violated the international norm against the use of chemical weapons.