China Is a Problem. But We Don't Need a New Cold War.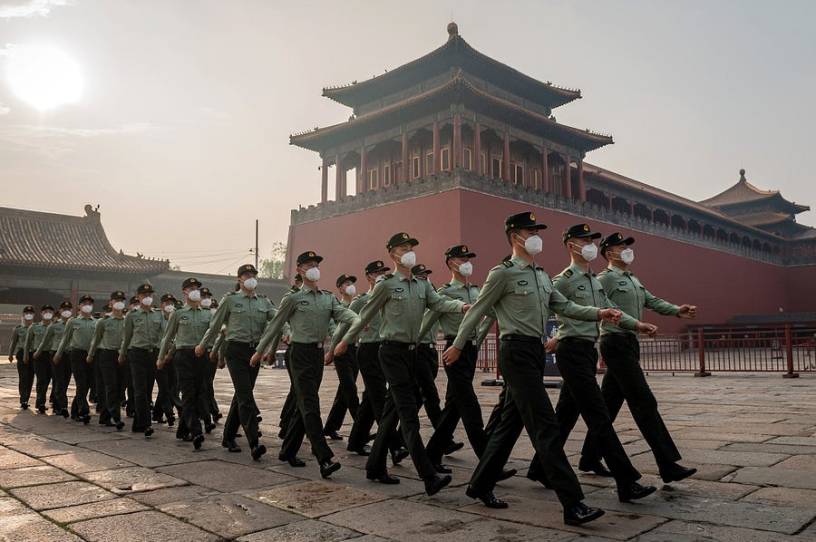 It's easy to miss, given how polarized our politics are, but there is a growing consensus around a very big issue: China. 
Foreign policy experts, military leaders and politicians across the ideological spectrum all tend to agree that a new era of confrontation with China has begun. Many on the right have been calling for a Cold War approach to China for a while now. But the idea, if not always the term "Cold War," is widely held among Democrats, too. President-elect Joe Biden, once dismissive about the Chinese threat, now concedes that the country poses a "special challenge" to the U.S. 
It's worth dispelling a common misunderstanding. Just because there's a broad consensus around an issue doesn't mean people won't fight about it. 
Indeed, some of the greatest political fights are driven by broad agreement on a problem. The best illustration of this point was the Cold War itself.