China Is Not the Competitive Threat That Biden Says It Is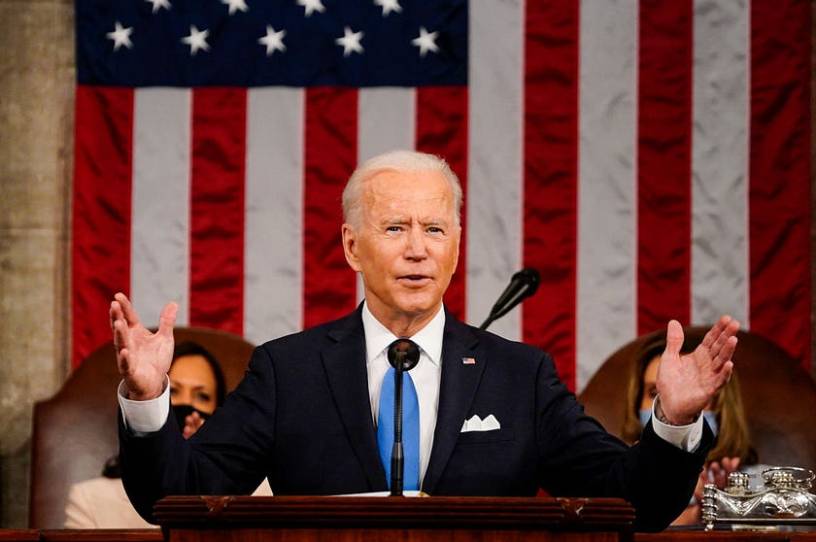 In his address to Congress last month, President Biden used some variant of "compete" a dozen times.
"We're in competition with China and other countries to win the 21st century," Biden said. "We're at a great inflection point in history."
Chinese President Xi Jinping, Biden said, is "deadly earnest about becoming the most significant, consequential nation in the world. He and others, autocrats, think that democracy can't compete in the 21st century with autocracies because it takes too long to get consensus."
In response, Biden insisted, we need to spend trillions on education and social welfare spending. Biden quoted his wife, first lady Jill Biden: "Joe, any country that outeducates us is going to outcompete us." She was echoing a point Barack Obama often made: "We know the countries that outteach us today will outcompete us tomorrow."
Get every newsletter and all of The Dispatch. Support quality, fact-based journalism.
Get Started
ALREADY HAVE AN ACCOUNT? SIGN IN