Christians, Too, Must Oppose 'Great Replacement Theory'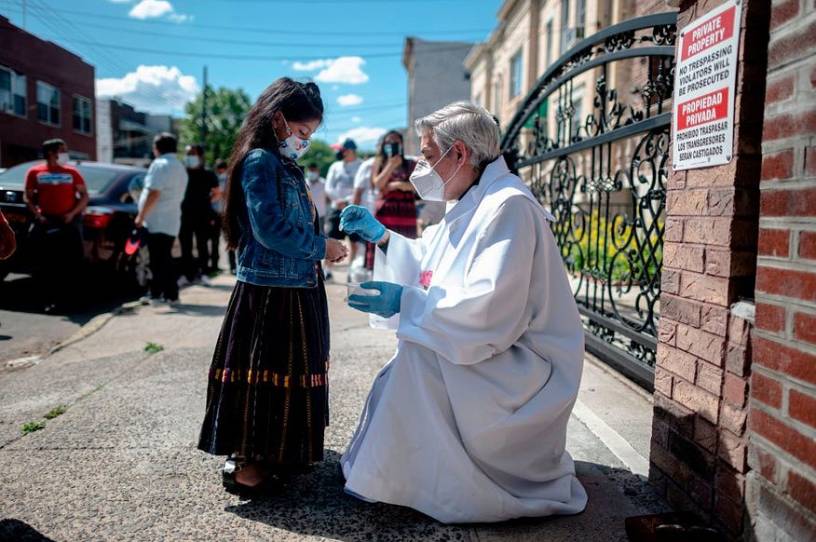 As an ugly conspiracy theory re-emerges, we stand at a "never again" moment.
The "great replacement theory" is gaining traction far too close to the American mainstream. This conspiracy theory suggests that welcoming immigrants is part of a plan to replace the political power and culture of white people living in Western countries.
As the bishop of El Paso, Texas, one of us is all too familiar with the hate and violence this conspiracy theory has inspired: On Aug. 3, 2019, a white terrorist killed 23 people in a shooting at a Walmart in El Paso. In his manifesto, the shooter mentioned the great replacement theory and said he feared a "Hispanic invasion of Texas."
It was another in a string of violence tied to the theory: the August 2017 white supremacist rally in Charlottesville, Virginia, during which Heather Heyer was killed; the October 2018 synagogue attack in Pittsburgh that claimed 11 lives; the March 2019 terrorist attacks on mosques in New Zealand that left 51 people dead.