Did All Americans Who Wanted to Evacuate Afghanistan Get Out?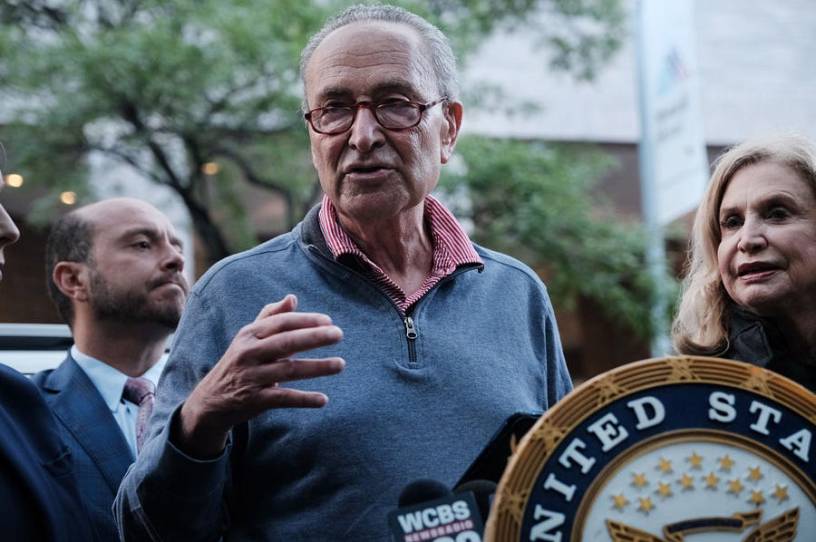 During an interview with News Channel 9 on September 3, Senate Majority Leader Chuck Schumer claimed "the Americans, all of whom wanted to come out [of Afghanistan], have come out."
Schumer's comments came just a few days after President Joe Biden said 100 to 200 Americans who wanted to leave Afghanistan remained stranded in the country. More recently, on September 7 White House Press Secretary Jen Psaki said there were "just under" 100 Americans who still had to be evacuated from Afghanistan. Veteran groups have suggested that the number of stranded Americans is likely even higher.