Did Fauci Send an Email Touting Hydroxychloroquine as a COVID Treatment?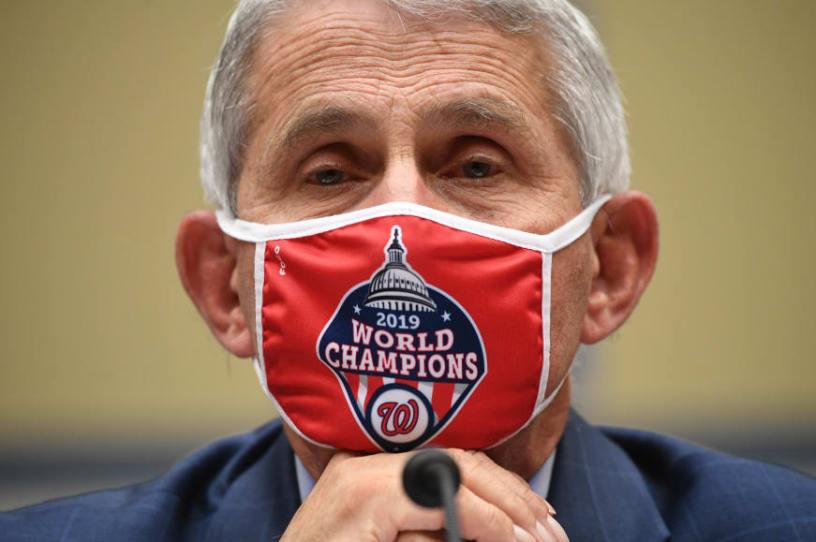 An Instagram post from popular QAnon account JOKAQARMY claims that on March 1, 2020, Dr. Anthony Fauci, the director of the U.S. National Institute of Allergy and Infectious Diseases "sent an attachment titled 'HCQ, A Modest Proposal for Mitigating COVID-19 2.0.pdf."
HCQ is a common abbreviation for hydroxychloroquine, a drug used to combat malaria that was controversially heralded as a possible miracle cure and prophylactic for coronavirus by President Donald Trump. Hydroxychloroquine was found to be ineffective against the coronavirus, and is not advised for use to treat COVID-19 because of the risk of cardiac events.