Did Georgia Mail Out More Ballots Than It Has Registered Voters?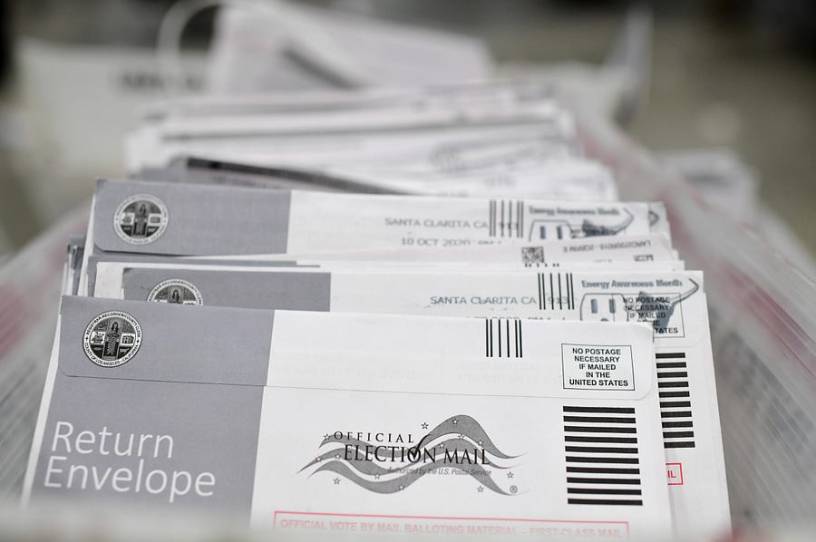 A widely-shared Facebook post, recycling a familiar voter fraud rumor, claims that Georgia mailed out more ballots than the number of registered voters. The full post reads as follows: "Georgia Mailed Out 7 Million Ballots In 2020 Election When the State Only Had 5.6 Million Registered Voters."
This is a false claim.