Did President Trump Ban Travel to the United States from China?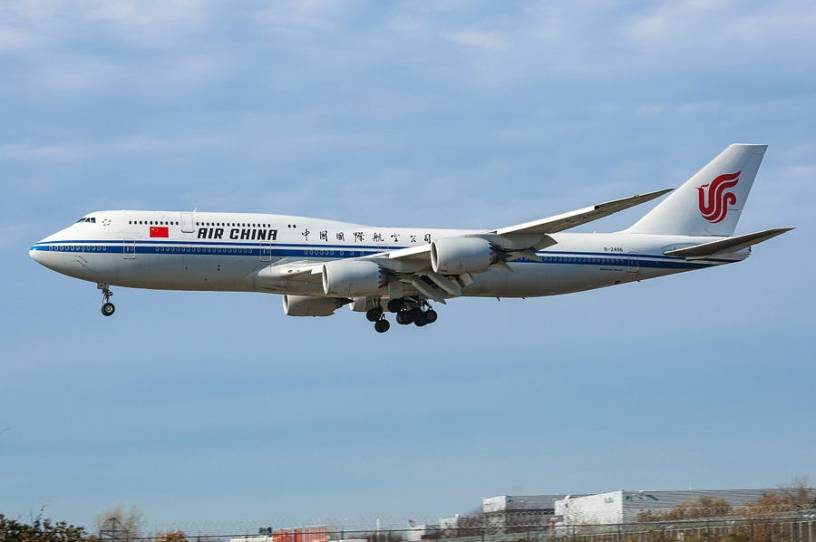 Editor's note: We published this fact check in April, in response to an earlier claim by Vice President Mike Pence about travel from China. He reiterated the claim during his vice presidential debate with Kamala Harris on October 7. It should be noted that the United States began allowing more flights from China as of June.
In an interview with Wolf Blitzer on CNN Wednesday, Vice President Mike Pence made a now-familiar claim that President Trump has shut down travel from China.
"We've been from the very beginning, when the President suspended all travel from China and stood up the White House coronavirus task force in January, we have been hoping for the best but planning for the worst, and that's been being worked out every single day," said the vice president.
Trump has made similar claims repeatedly. A few examples: